The Maruti A-Star is known as the Suzuki Alto in some international markets. For the United Kingdom, Maruti makes a slightly different looking version which is sold as the Nissan Pixo. The Pixo is one of the cheapest cars you can buy in Britain with showroom prices starting from only 5,995 pounds (INR 5.46 lakhs).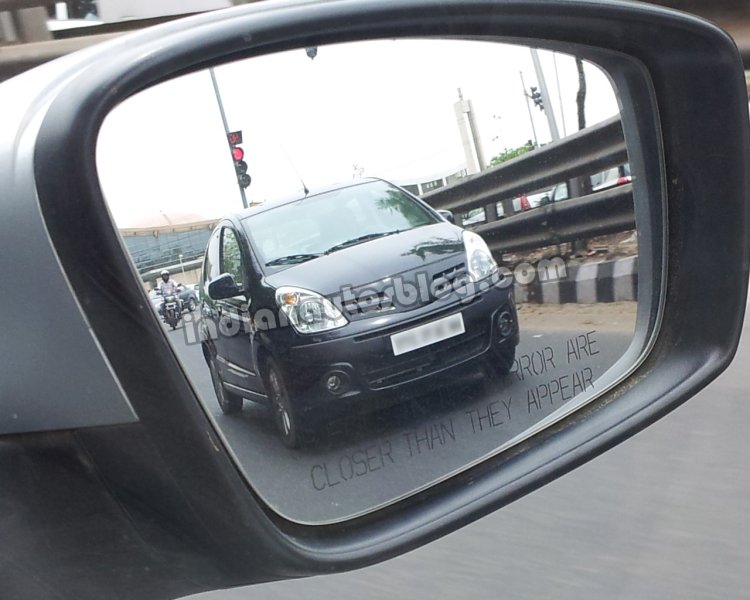 The car you see in these pictures is a Nissan Pixo on Indian roads and it's highly surprising to see it here. What's even more surprising is that it has Haryana Trade Certificate number plates (you don't need temporary plates for exporting a car) and the 'Nissan' logos have been covered. We're pretty sure Nissan India has no plans of launching it so what's the deal?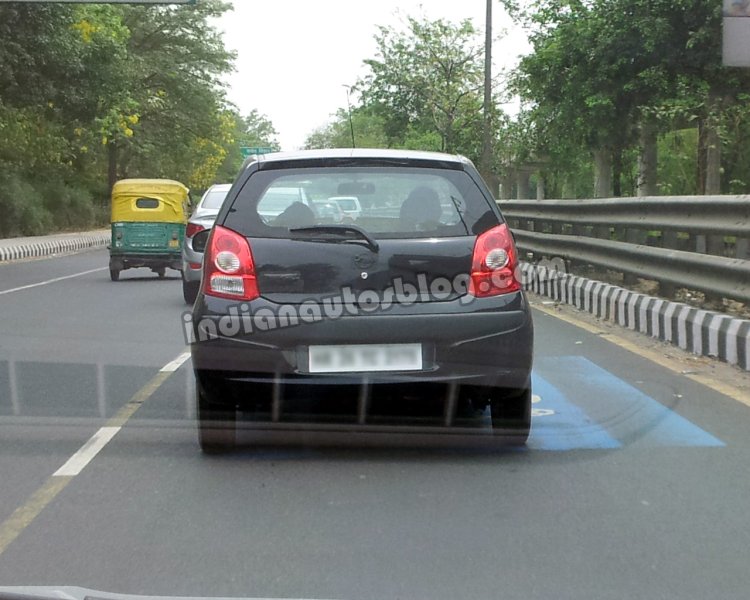 Exterior wise, the Pixo gets a rear wiper, while the A-Star even in it's top of the line ZXi spec makes do without. The base variants of the Pixo also get a fixed 'butterfly' type rear windows (seen in these images).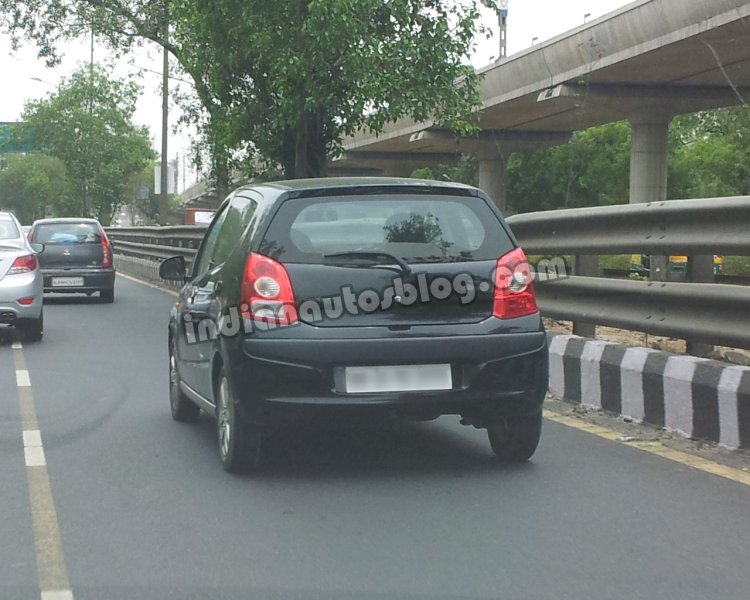 The front of the Pixo features an almost Maruti Ritz like headlamp unit. The grill is completely different and the front and rear bumpers of the Nissan get an additional plastic molding.
Globally, the A-Star/Alto is due to be replaced and it has been reported that new model would replace not only the A-Star, but also the Ritz (Splash). The next generation A-Star could be shown at the Frankfurt Motor Show.