Nissan's e-Power system is currently available only in Japan, but Nissan will introduce it in global markets in the future. India is one of the prospective markets, for which Nissan is evaluating the eco-friendly drivetrain.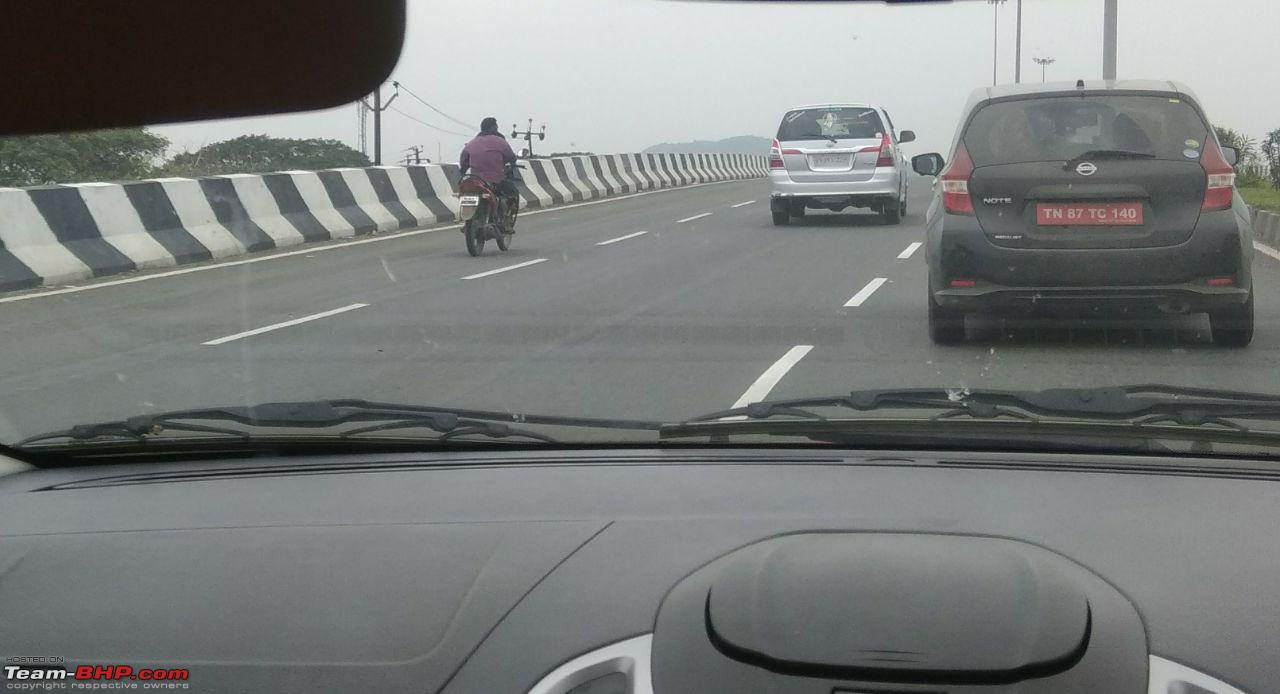 A possible Nissan Note e-Power test mule was spied in India yet again recently, courtesy Team-BHP. The reason we speculate this despite the lack of the e-Power badge on the car's tailgate is that Nissan has already confirmed that it is testing the new electric drive system in the country. e-Power technology debuted in the Nissan Note and was introduced in the Nissan Serena, at the 2017 Tokyo Motor Show.
The Nissan Note e-Power is essentially a hybrid, but not a conventional one like a Toyota Prius. It has a petrol engine and an electric motor, but only the latter drives the wheels. The petrol engine is the HR12DE 1.2-litre three-cylinder unit that produces 79 PS and 103 Nm of torque. Its sole purpose is to charge the small, 1.5 kWh battery. The battery powers the EM57 electric motor that generates 109 PS and 254 Nm of torque.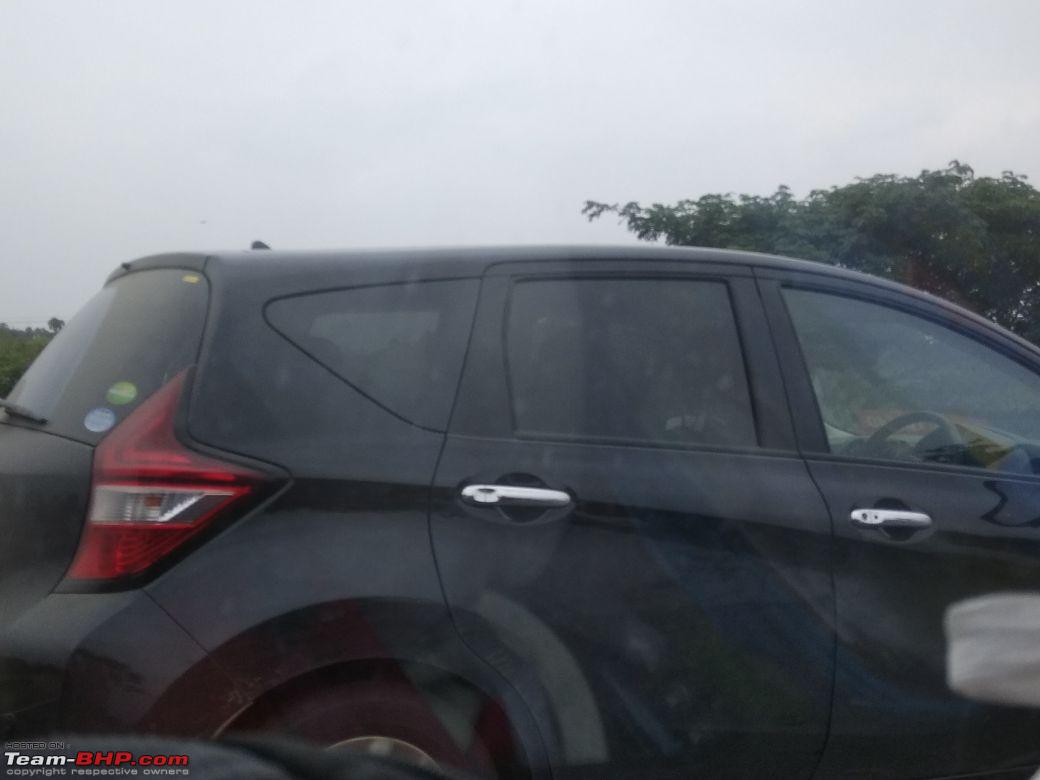 Also See: 2018 Nissan Leaf at 2017 Thai Motor Expo – Live
The Nissan Note e-Power drives like an EV, as it delivers massive torque almost instantly. The EV-like drive experience is without any range anxiety, as external charging is not required. The petrol engine always operates in its optimum condition, delivering higher fuel efficiency than traditional cars. Nissan says that the e-Power electric drive system is comparable to that of conventional hybrids. The Note e-Power, in its most frugal configuration, has a fuel economy rating of 37.2 km/l.
[Image Source: Team-BHP]