Mitsubishi has started working on the car's design.
At the moment, the prospect of a next generation Mitsubishi Lancer is still going through a rough patch. Initially, it was reported that Mitsubishi planned on discontinuing the Lancer sedan, so that they could focus on only utility vehicles.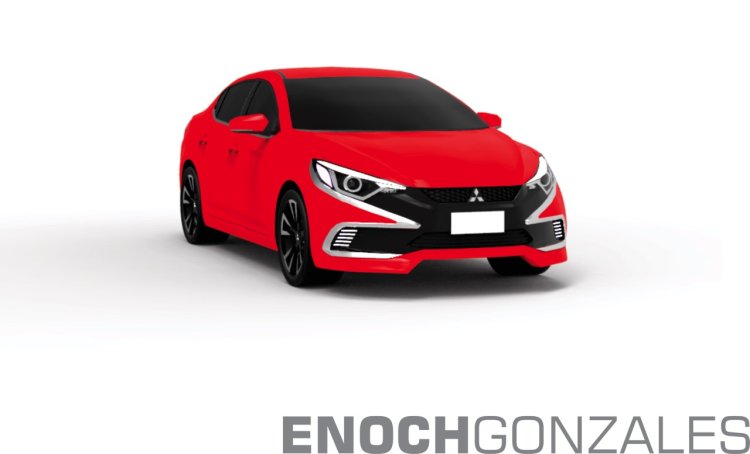 This month, it was confirmed by a Mitsubishi executive that the company does want to launch a next generation Lancer, and are looking for a partner company to develop and manufacture. A deal was in the works last year, as per international media, between Mitsubishi and Renault to share development costs for both C- and D-segment cars. However, the deal fell through, forcing Mitsubishi to look for other options.
According to Don Swearingen, executive vice president of Mitsubishi Motors North America, Mitsubishi is currently in talks with another company, which is reported to be Renault's alliance partner Nissan.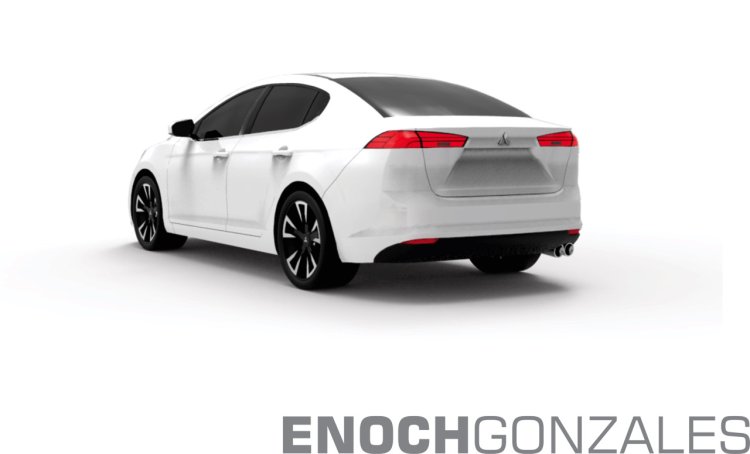 "We are talking with a potential partner at this time, (but) at the same time we're doing an internal design of the vehicle. We're running parallel because we cannot wait any longer to see if a partnership will work out. If it falls through then we're another year behind," he told WardsAuto earlier this month.
The next generation Lancer is expected to follow Mitsubishi's latest "Dynamic shield" design language that also influences the new Outlander. To give us a better look at the next generation Lancer influenced by the new philosophy, an unofficial set of renderings designed by Enoch Gabriel Gonzales have surfaced. The design integrates Mitsubishi latest design language with modern cues, which gives the Lancer a fresh new look.
Also See: India-bound 2016 Mitsubishi Pajero Sport – IAB Rendering
Another Mitsubishi official had confirmed that there will no "Evo" variant of the next Lancer. Instead, a crossover powered by a hybrid system could get the "Evo" badge.
[Source - WardsAuto]