Spy photographers have snapped a new small hatchback while it was on board a trailer, somewhere in Southern Europe. According to the spies, the car's camouflage type is what Suzuki generally uses and the size and overall dimensions suggest that it could be the next generation Maruti Suzuki A-Star (which is known as the Suzuki Alto abroad). Another clue is dropped by the S-Cross-ish front fascia on the car.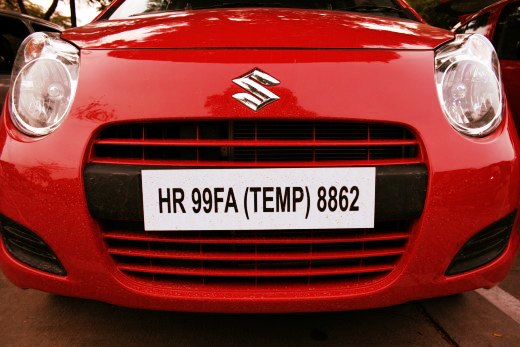 Regular Indian Autos Blog readers would know that Suzuki could be replacing two of their international models, the Alto/A-Star and the Ritz/Splash, with one new model. As a result, what you see in these spy images (you can view the images at the source link), could very well be the new Suzuki small car.
This new Suzuki would be combining the space and practicality of the Ritz while offering fuel economy and carbon dioxide emissions of the A-Star. Engine options could include an 800cc turbocharged petrol or a 1.0-liter three cylinder petrol with CO2 emissions south of 90g/km. Certain reports also indicate that the new Suzuki would deliver a fuel efficiency of 33km/l.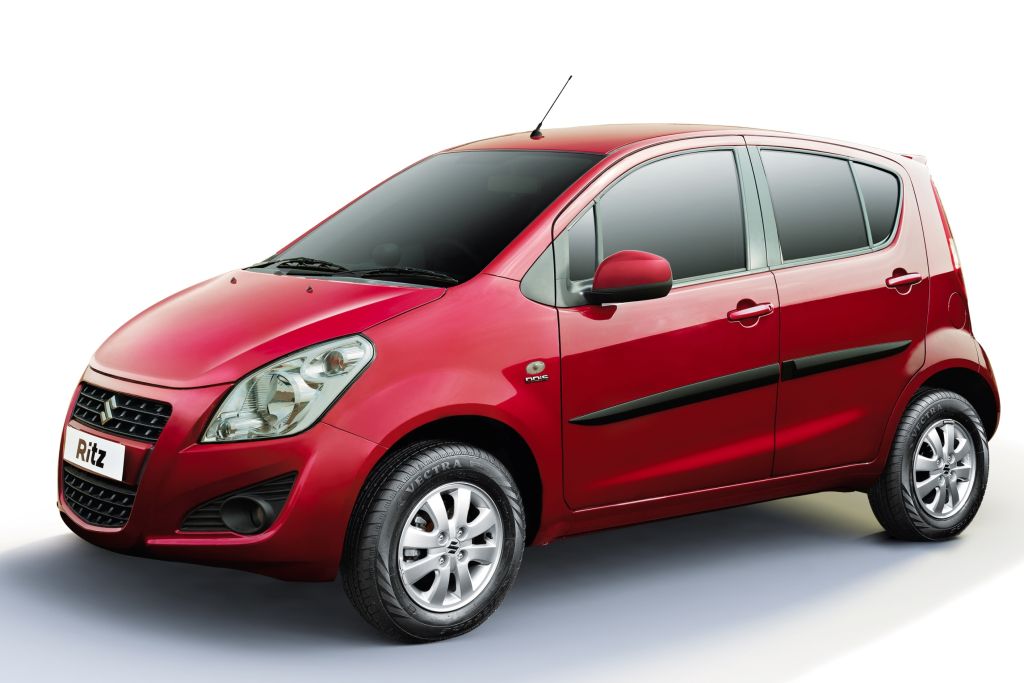 Now for some personal views on the design we see through the camouflage. The rear door and windows seem to resemble the Maruti Swift to some extent, especially the places near the door handle. The outline of the taillight, if this is the finalized design, seems to resemble that of the Alto 800.
The A-Star/Ritz successor is expected to go on sale globally in 2014. We are expecting Suzuki to show us something on these lines at the 2013 Frankfurt Motor Show or at the 2014 Auto Expo. Maruti's CEO, Kenichi Ayukawa, has recently said this -
There are a series of products under development and some of which would be showcase in the upcoming Auto Expo in February 2014.
[Head to CarScoops to view the spyshots]