Hyundai seems to have started testing the next generation Hyundai i20 in South Korea and here are the spy shots of the test prototype. The i20 was introduced in 2008 and Hyundai facelifted the car sometime last year.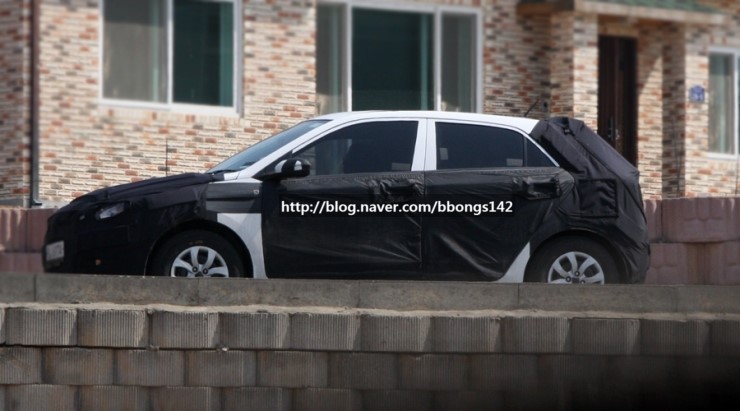 The facelift saw numerous style changes as well as feature additions. The overall look of the i20 is now inline with the fluidic language Hyundai likes to brag about. Never before seen features such as push button start, a reverse camera, automatic day and night rear view mirrors, automatic headlights and even rain sensing wipers were added on to the car.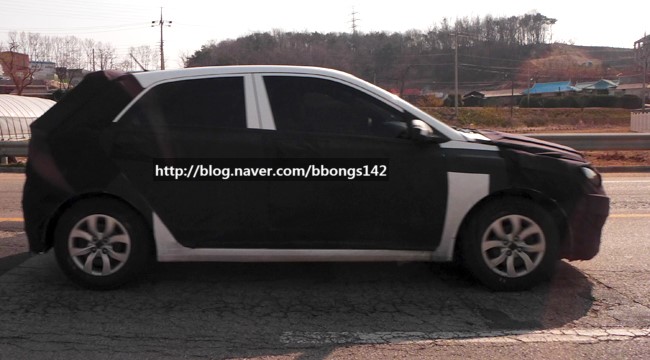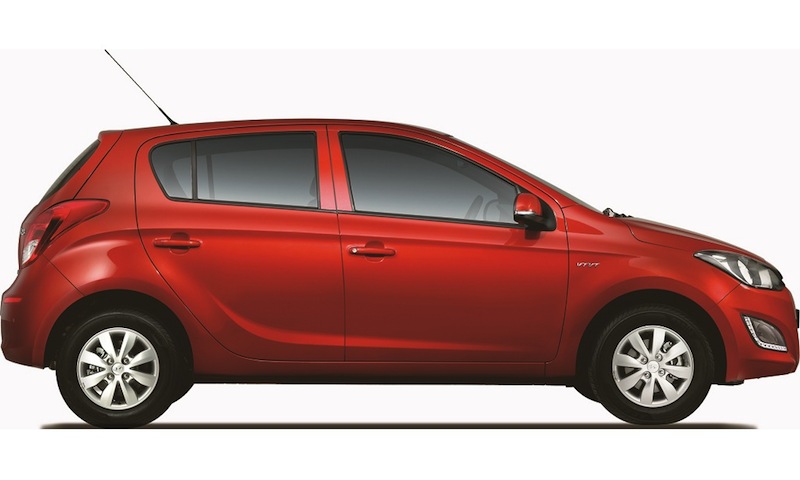 However, if we're to go buy the Hyundai i30's product life cycle, the Korean car maker does not want to extend the life of their cars beyond 5-6 years and insist on introducing the next generation model. This is especially true when the car sees a good demand in the European markets, case in point being the i20.
As a result, work on the next generation i20 is underway and we could probably see it sometime next year, introduced as a 2015 model. At first glance, it seems as though the i20 has grown in length. However, we think Hyundai has pushed the wheels further apart and it is the wheelbase of the car that has grown. The current i20 measures 3,995mm in length and it is important for the new i20 not to exceed the 4,000mm mark. Doing so would not classify it as a 'small car' in India.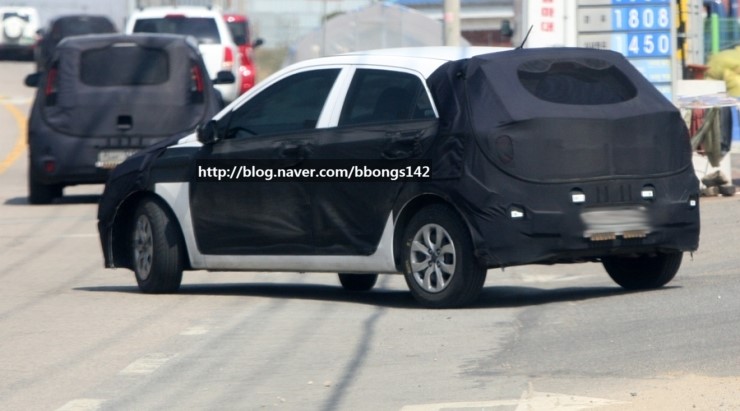 Indian Autos Blog broke the news early last year that the next gen i20 could be codenamed 'IB' and would likely use the existing platform as the current i20. Right now Hyundai seems to be focused on getting the new i10 ready for its Frankfurt debut. Once that happens, we expect to hear more about the all new i20.
[Image credits - Blog.Naver.com]