Ford continues to test the next generation Ford Ka (what could also be the next generation Ford Figo) in Brazil. These images were snapped by Noticias Automotivas reader, Luiz Melo.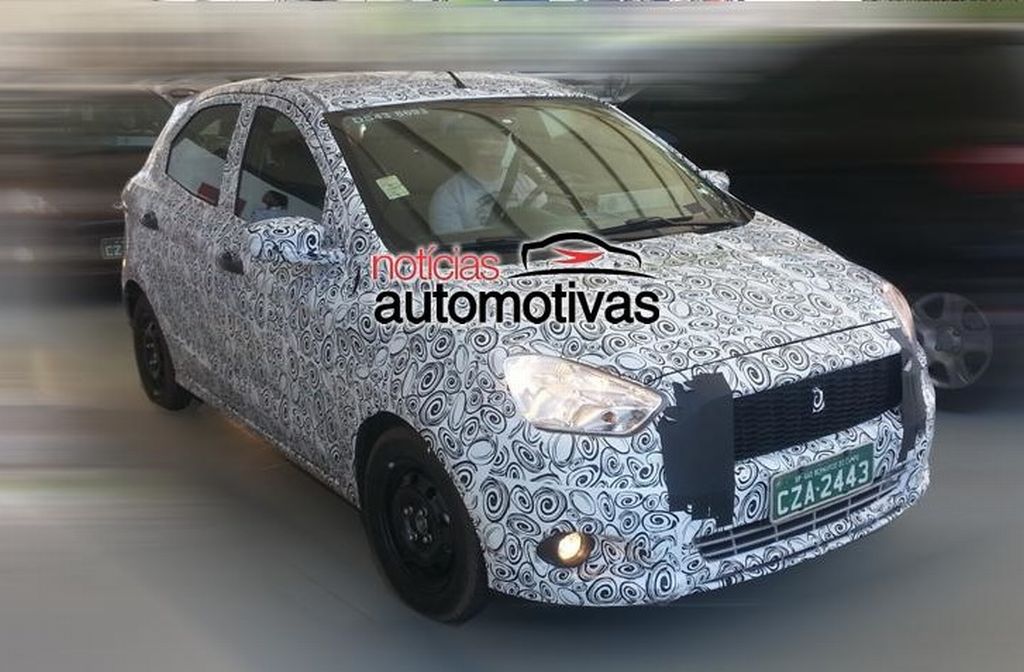 These images also give us a close-up view of the new Ford hatchback (which goes by its codename B562) and certain design elements immediately standout. The bonnet shut-line for example, can be compared to that of the modern Ford's (the refreshed Fiesta, Focus and the new Mondeo). And as several design artists have already rendered, the new Ka/Figo gets the Aston Martin-like grille.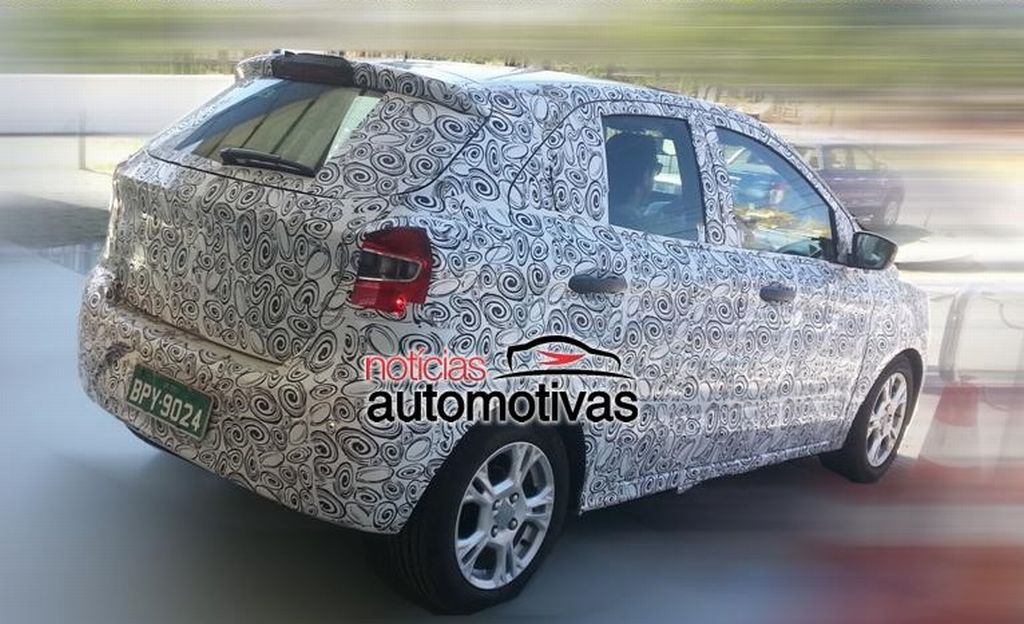 This rear image, especially the rear fascia comprising of the tailgate, the taillights and the bumper, remind us of the VW Polo or even the BMW 1 Series for that matter. These hatchbacks are characterized by their short and wide rear stance, and even though Ford has camouflaged these prototypes, the overall design is a clear deviation from the current Figo's styling.

Noticias also reports that Ford would introduce three new models in Brazil next year, with this Ka/Figo successor being the first among them (the other speculated launches are the Fiesta ST and the next gen Ranger/Endeavour SUV).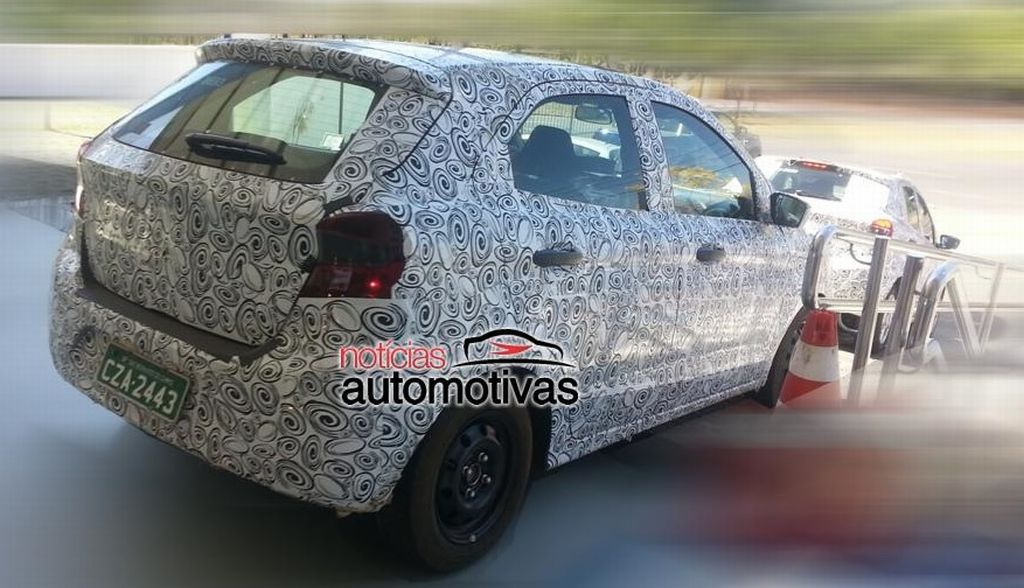 One of the highlights of the next generation Ka/Figo is that it would be a One Ford product, thus allowing the Blue Oval to sell it worldwide. Ford has been unable to sell the current Ka in the American market as it would not meet the American crash test norms.
[Images from - Noticias Automotivas]