Rendered with design cues from Alfa Romeo Giulietta and Mazda2.
Alfa Romeo is currently working on a major facelift for the 7 year old Alfa Romeo MiTo, which is expected to launch in 2016. However, rendering artist Theophilus Chin went ahead and created an unofficial rendering of the next generation MiTo, although Alfa Romeo hasn't confirmed such a product.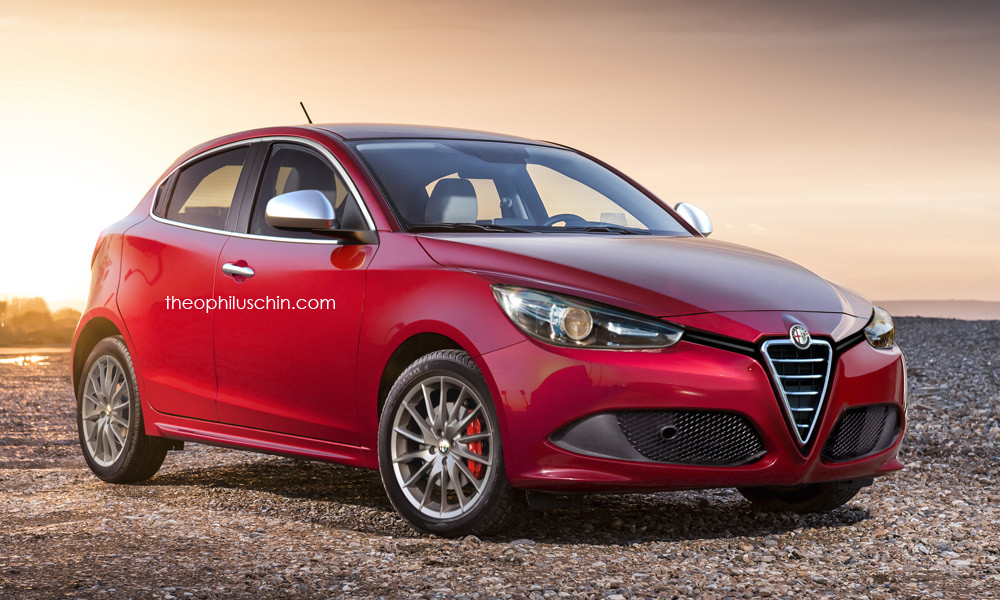 The rendering uses the Mazda2 hatchback as the base vehicle, but features design cues from the Alfa Romeo Giulietta and 4C. It's unclear if Alfa Romeo will be heading in this direction, should they consider working on a MiTo successor.
Given that the current Alfa Romeo Mito, based on the Fiat Punto, was launched in 2008, and is now getting a major facelift, it could be a few years before Alfa Romeo presents a successor.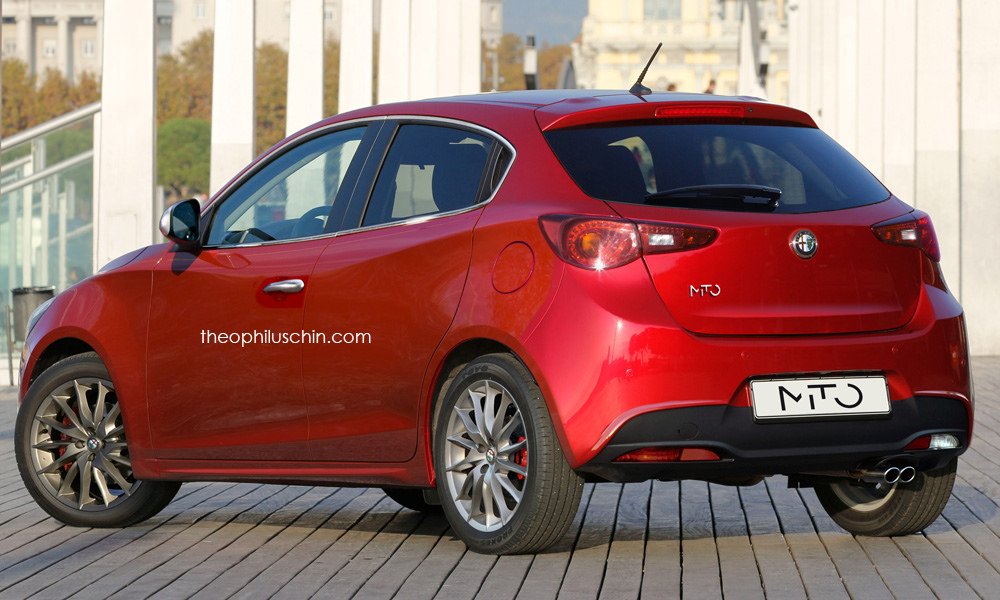 The Alfa Romeo MiTo competes in a segment that comprises of premium sub-compact hatchbacks like the Audi A1, VW Polo and the Renault Clio.
[Source - Theophilus Chin]