Will go on sale in Europe this year.
At Auto China 2016 (2016 Beijing Motor Show) last month, Peugeot introduced a second facelift for the first generation Peugeot 3008 but that's a China-only vehicle. For Europe, Peugeot looks ready with the all-new second generation Peugeot 3008 which has been spied undisguised by AutoWeek reader Richard in Barcelona.
The spy shot confirms that Peugeot is doing a promotional shoot of the all-new 3008 at the location, hinting that the crossover could have its global launch at the Paris Motor Show this October, or sooner.
Peugeot has dramatically changed the design of the new 3008 which looks bold, angular and far more stylish than the first generation. The D-pillar, the angle of the rear windshield and the rear spoiler reminiscence the Lexus RX, but that's not to say the 3008 is a clone. The French automaker already had such a sporty rear-end in its to-do list, and had executed it on the Peugeot Quartz Concept car which will also inspire the interior of the 2016 Peugeot 3008.
The second generation Peugeot 3008 is based on the PSA Group's EMP2 (Efficient Modular Platform 2) platform and will be offered with Euro 6 petrol and diesel engines initially.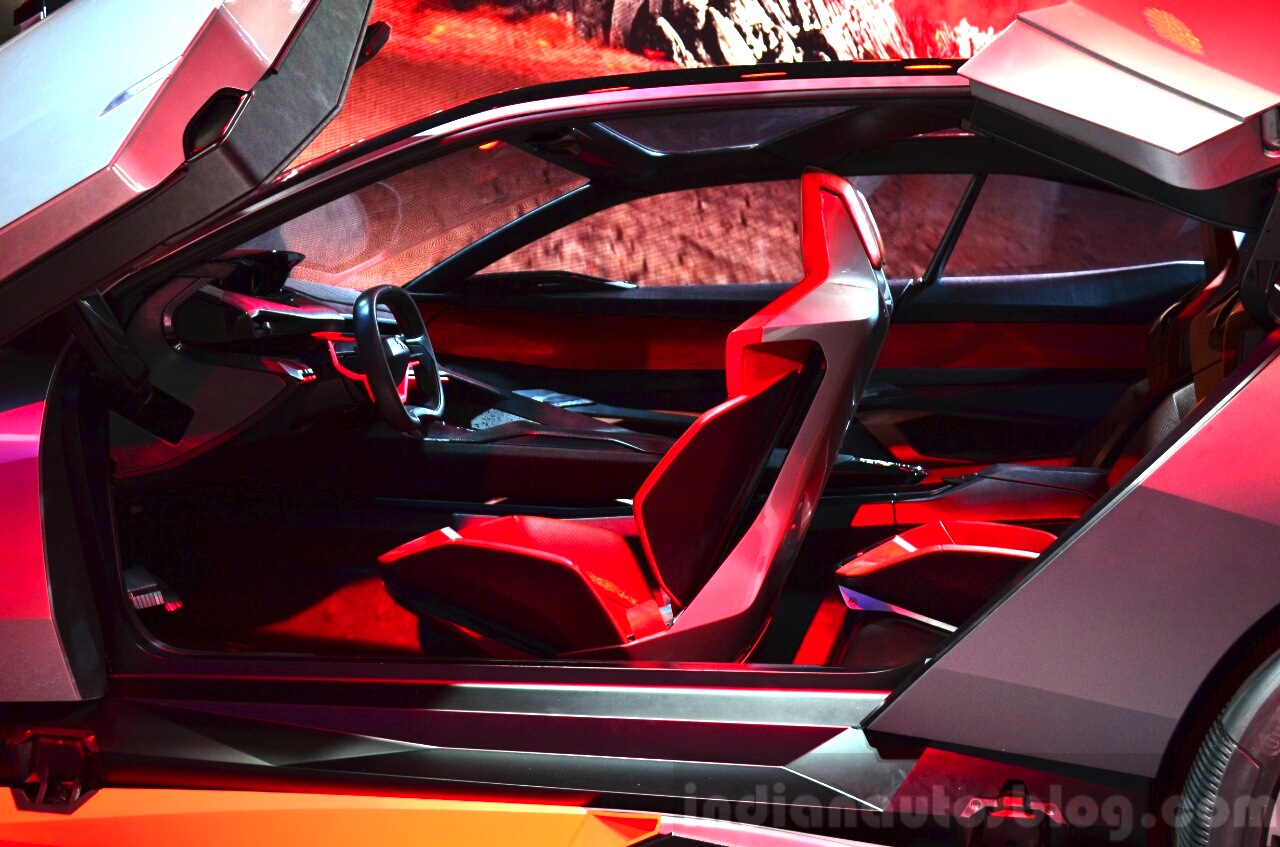 Also See: Peugeot Traveller, Peugeot Traveller iLab Concept – Geneva Motor Show Live
Next year, Peugeot will introduce a hybrid variant which will be powered by a petrol-electric powertrain; there won't be a diesel-hybrid variant this time. In its second generation, the Euro-spec Peugeot 3008 will continue being built in Sochaux, France.
[Image Source: AutoWeek]