The Maruti A-Star (Suzuki Alto for international markets) is heading for a product replacement. Test prototypes of the next-gen A-Star have already been caught by spy photographers in Southern Europe. Based on the camouflaged test mules, our artist, Shoeb, has envisioned what the small hatchback could look like.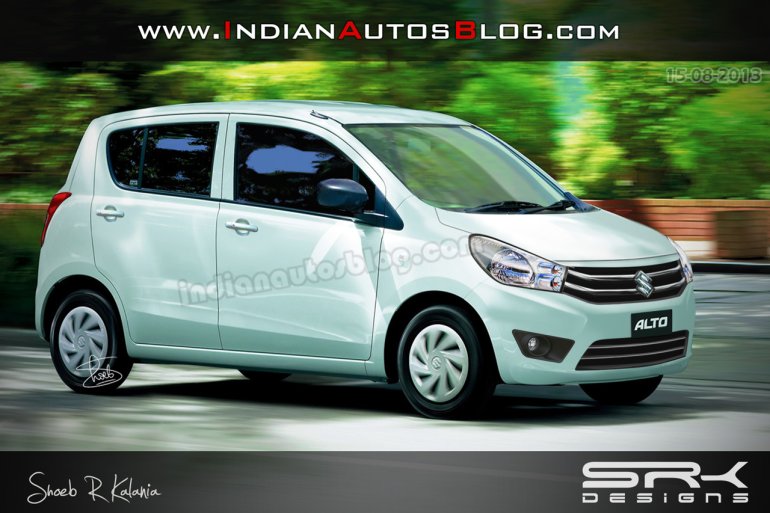 The twin chrome grille and the way the headlights meet the grille seem to be inspired by the newly launched Suzuki SX4 S-Cross. The overall car's proportions remind you of a JDM (Japanese Domestic Market) car especially its tall roof. The design is not extravagant and it seems that function takes priority over form.
Sources suggest that the all new A-Star will also replace the Suzuki Splash (Maruti Ritz) as the company seems to be having too many products in a close price range. As a result, you can certainly expect the interior space to be better than the current A-Star.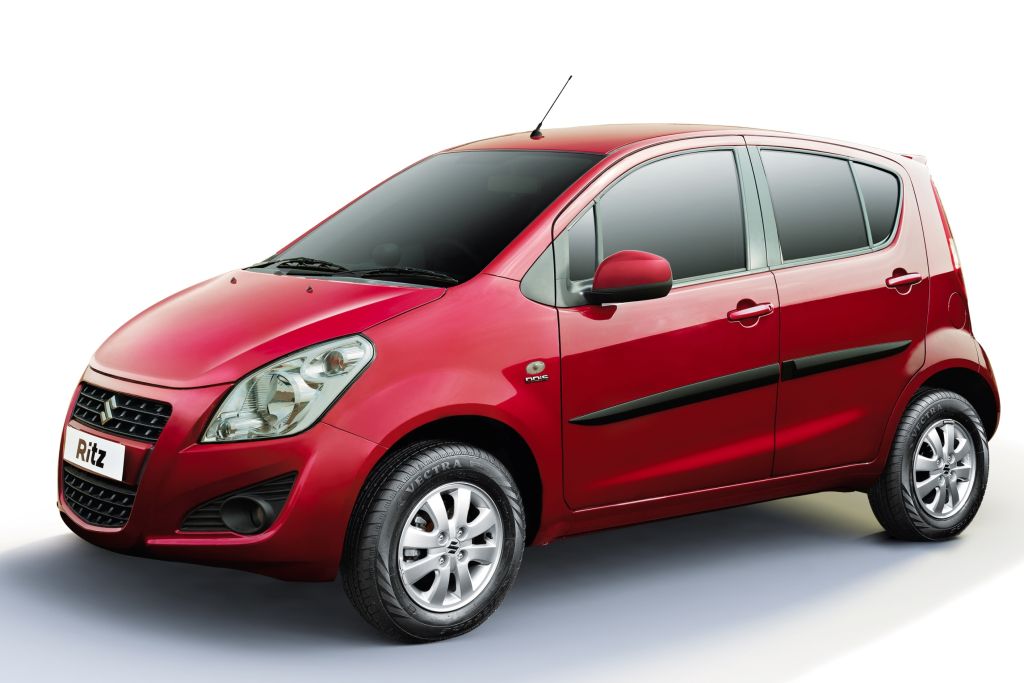 Maruti Suzuki's CEO, Kenichi Ayukawa, said recently that the company was developing a "series of products" and that some of them would be shown at the 2014 Auto Expo taking place in February.
There is a good chance that we could see this next-gen A-Star there given that sales of the hatchback in India have reached a new low. For the month of July, only 310 A-Star's were sold and for the first seven months of 2013, the A-Star averaged 703 units a month.