Could have its global debut in the second half of this year.
Reuters reports that the next generation Hyundai Verna (Hyundai Accent) for the U.S market will be manufactured in Mexico, rather than South Korea. The plant in Mexico is owned by sister brand Kia, and it will be the first Hyundai to be manufactured there.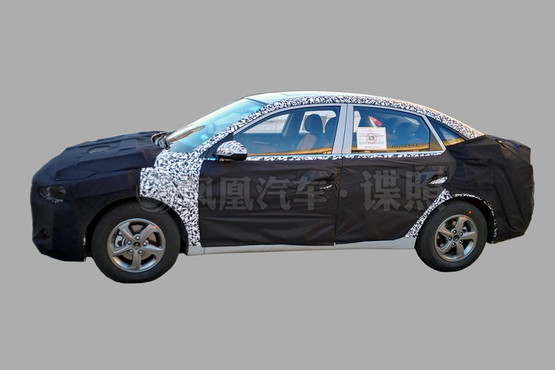 This move could significantly lower the labour costs for producing the car, as well as offer close proximity to the North American and South American markets. Production is expected to start from June 2017 with a target of 20,000 units per annum, before it hits 76,000 units and 100,000 units in 2018 and 2019, respectively.
Its production in South Korea, where demand for compact sedans are sluggish, would fall by roughly half. In order to offset the production, the company is planning to introduce a new higher-margin sub-compact SUV in South Korea, states the report. Reports last year said that Hyundai is developing a premium B-Segment SUV in European-specification for developed markets, and would not sell the Hyundai ix25/Hyundai Creta there.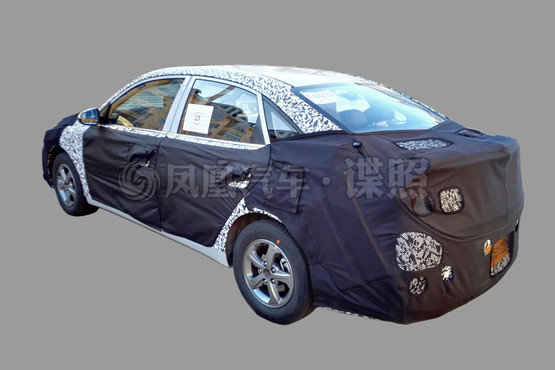 Also Read: Hyundai Santa Cruz personal pick-up truck confirmed
The next gen Hyundai Verna was spotted testing in China, featuring a fully revised exterior influenced by the Fluidic Sculpture v2.0 design language, and a noticeably revamped interior. Reports suggest that it will continue offering the same engines, save for minor improvements, and could employ the turbocharged Kappa engine. Transmission options include manual units as well as the new 7-speed Dual Clutch Transmission (automatic) in place of the 4-speed and the 6-speed conventional AT systems.
Next generation Hyundai Verna (Hyundai Accent) - Image Gallery