The Venue is the first recipient of Hyundai's 1.0L T-GDI engine and 7-speed DCT in India. A Hyundai official has hinted that the next-gen Grand i10 and next-gen i20 could be the next models to be launched with the 1.0L T-GDI engine.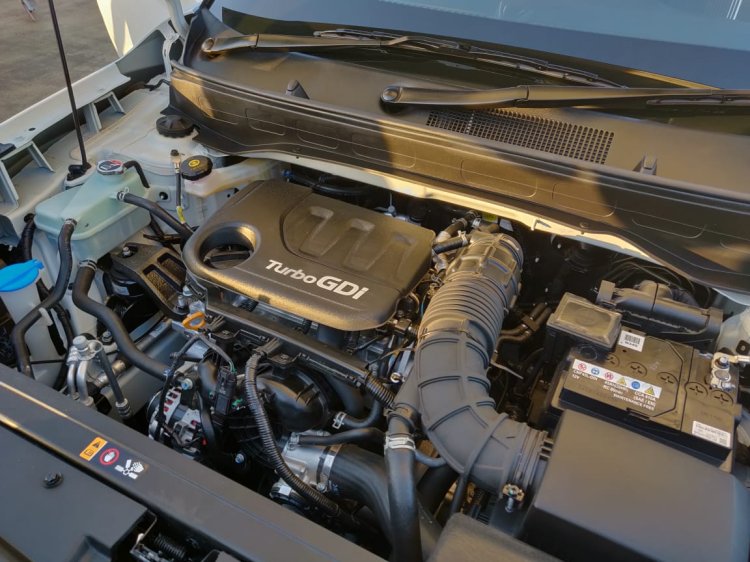 In an interview earlier this month, Puneet Anand, Sr. General Manager & Group Head – Marketing, Hyundai (India), talked about the future applications of the 1.0L T-GDI engine. "Once we understand the customers' desires, why not strap it (1.0L T-GDI engine) in other products also?" he said.
We have very strong products like the i20 and Grand i10 and we'll be bringing such engines in higher-end models too.
Introduced in October 2014, the 1.0L T-GDI engine is a turbocharged three-cylinder petrol unit developed in the European Technical Center in Russelsheim (Germany). It is manufactured in two versions: 100 PS/172 Nm and 120 PS/172 Nm, both of which are available in second-gen Hyundai i20 internationally. In India, the latter is the one used in the Hyundai Venue, and it wouldn't surprise us if the same ends up being available in the next-gen Hyundai Creta due next year.
The 100 PS/172 Nm version would be more suitable for the next-gen Hyundai i10/Grand i10 and the next-gen Hyundai i20. However, the 1.0L T-GDI engine might prove to be too expensive for the former in our market. The Maruti Baleno rival, though, would be able to absorb this costly engine, perhaps in a souped-up 'N Line' variant. As Hyundai is unlikely to sell the actual full-blown N variant of the next-gen i20 in our market, it might even go ahead and call the 1.0L T-GDI engine-powered variant 'N' instead of 'N Line'.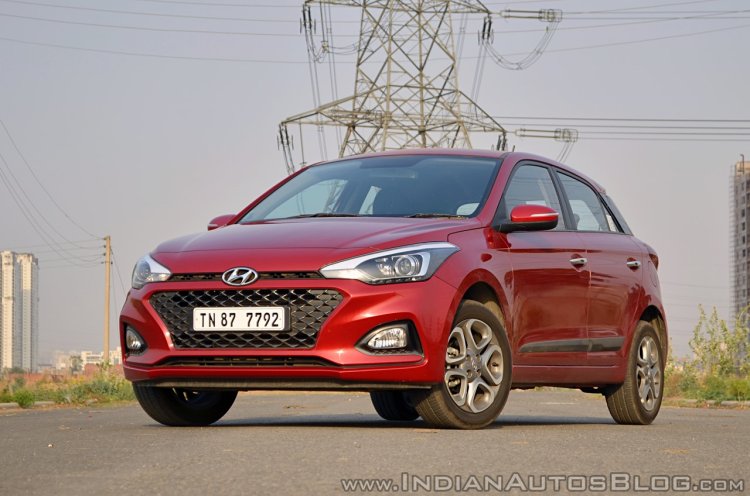 Also See: Hyundai Venue N Line - IAB Rendering
The next-gen Hyundai Grand i10 is expected to break cover in Q4 2019 (October-December 2019). The next-gen Hyundai i20 is likely to go on sale in mid-2020 (May-August 2020).
[Source: autocarpro.in]