Will also have a 7-seat version.
The current, first generation Dacia Duster, also sold with the Renault badge in India was introduced at the 2010 Geneva Motor Show. Three years later, the Romanian SUV received a soft facelift at the Frankfurt Motor Show (2013 IAA), followed by a few more updates at the 2015 Frankfurt Motor Show (2015 IAA). An Indian-spec facelift was introduced at the Auto Expo 2016 last month.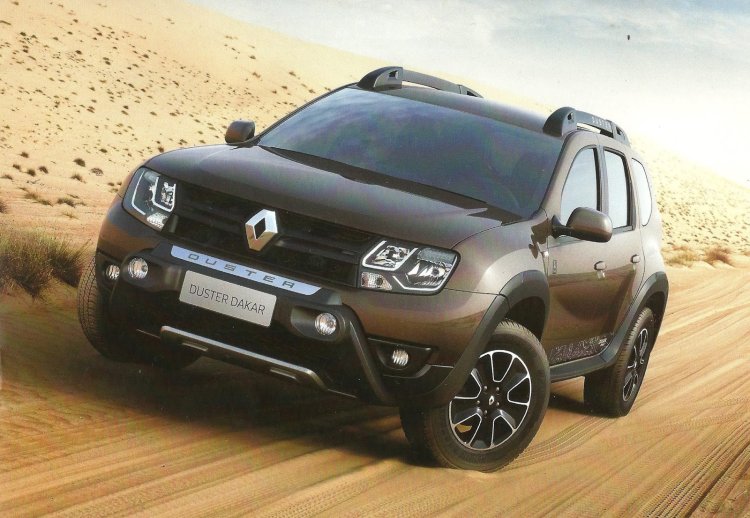 The completely redesigned, second generation Dacia Duster will be introduced next year, says a report from Ziarul Financiar. This was reported by the publication after it spoke to Laurens van den Acker, Senior Vice President, Corporate Design, Renault Group, at the Geneva Motor Show. The design chief did not give any specific information, but previous reports have confirmed that the design direction for the car is frozen.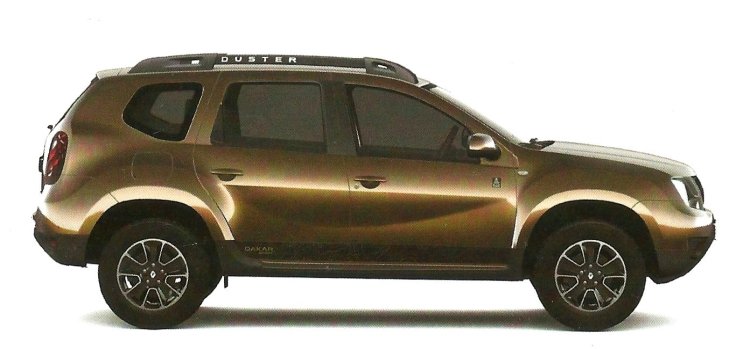 The next-gen Dacia Duster will reportedly be based on the Renault-Nissan Alliance's CMF (Common Module Family) platform. With media reports saying that the all-new Duster will be offered in a 7-seat version as well, it can be said that the 2017 Renault Duster will be a proper C-segment vehicle. The 5-seat version will measure around 4.3 metres in length while the 7-seat version with its extended wheelbase will measure around 4.5 metres.
[Source: Ziarul Financiar]