Sometime next year, the fourth-gen Audi A8 (D5) will debut. Here are 5 things we know about the next-gen Audi A8.
Design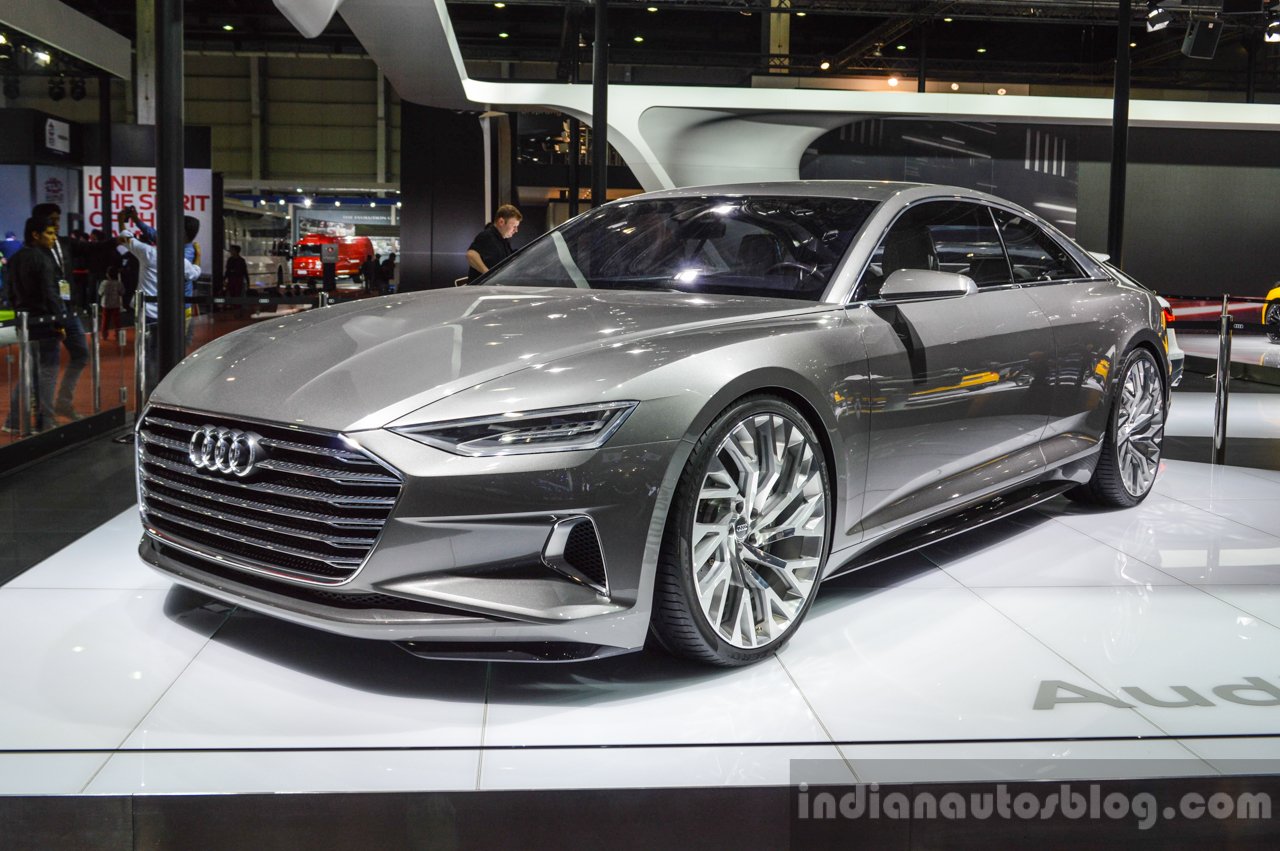 The fourth-gen 2018 Audi A8's design will be inspired by that of the Audi prologue concept series. While the interior is yet to be seen, spy shots have partially revealed some parts of the exterior, including the grille, headlamps, door mirrors and tail lamps - all reminiscent of the Audi prologue concept series.
Platform
Like the latest Audi Q7 and Audi A4, the next-gen Audi A8 will also be based on the MLB-Evo platform. The new platform will help the Audi A8 shed some significant weight. The second-gen Audi Q7, which was the first MLB-Evo platform-based vehicle, saw a weight reduction of up to 325 kg.
Powertrain
The 2018 Audi A8 will likely be offered with conventional six- and eight-cylinder petrol and diesel engines. Like in the Audi SQ7 TDI, Audi may offer a performance-focused engine engine with exhaust and electric turbocharging in the next-gen A8. The strategy used for the Audi Q7 e-tron of offering petrol-electric and diesel-electric options depending on the market preferences may be used for the A8 in its fourth generation.
Technology
The next-gen Audi A8 will be Audi's technology flagship. The all-new Audi A8 is expected to boast a number of advanced technologies like Matrix laser headlights, OLED tail lights and gesture control for the Audi MMI infotainment system, sound system and climate control system. It has been confirmed to be the company's first series-production car with semi-autonomous driving feature. With semi-autonomous driving, the car will be able to drive itself on highways at speeds up to 60 km/h.
Launch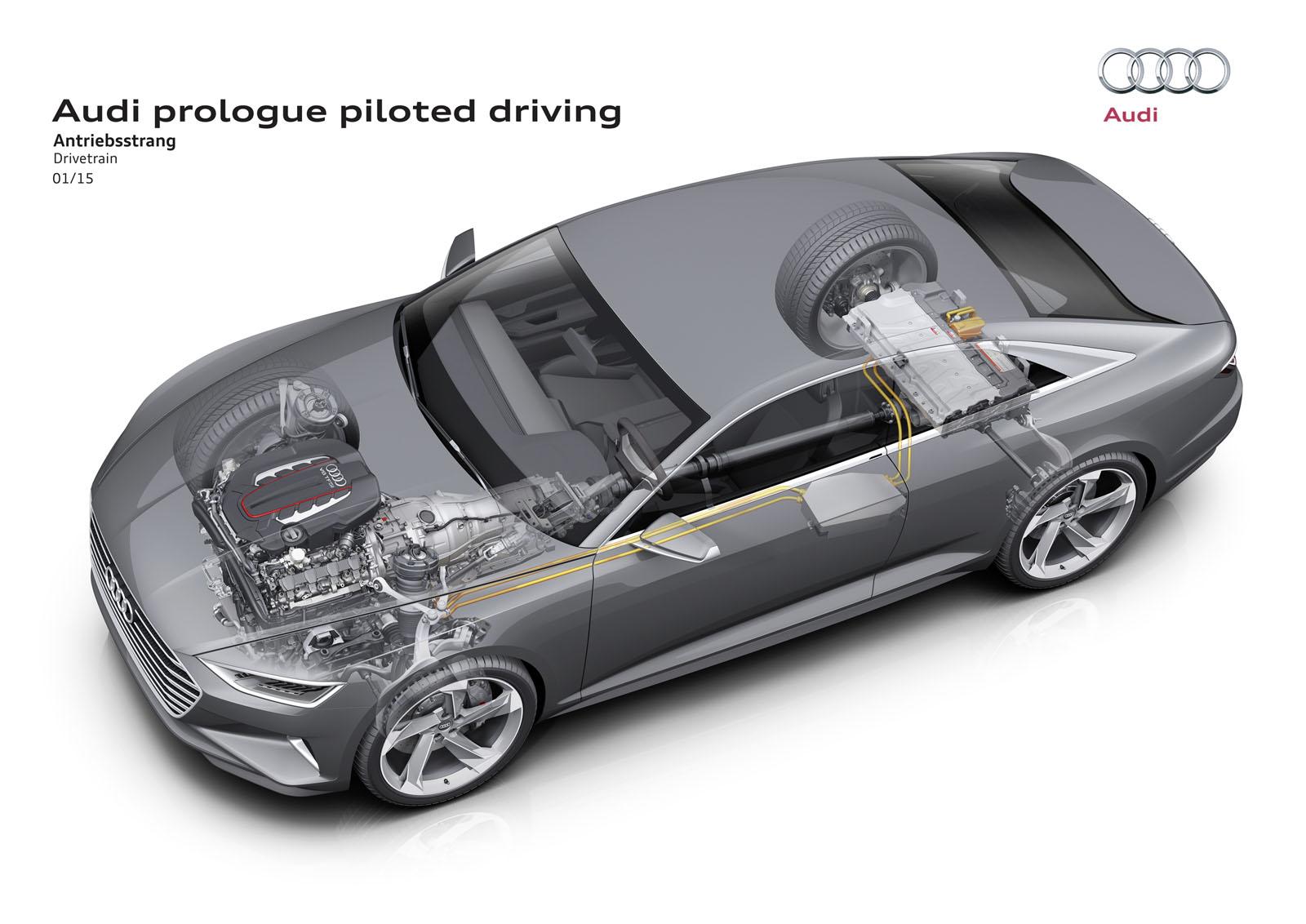 Also Read: Audi to launch 20 new and updated models in 2016
The 2018 Audi A8 should become available to pre-order by late 2017, with deliveries possibly commencing in the first half of 2018. As usual, Europe will be the first region getting the new generation Audi, with markets in North America, Asia and other regions tailing by a few months. In the distant future, there may be a luxurious Mercedes-Maybach rivaling derivative and a 2-door coupe version.