In its second generation, the Hyundai i20 is available with the (100 PS/120 PS) 1.0-litre T-GDI linked to a 7-speed DCT internationally. In the third generation, this combination will become available in India as well.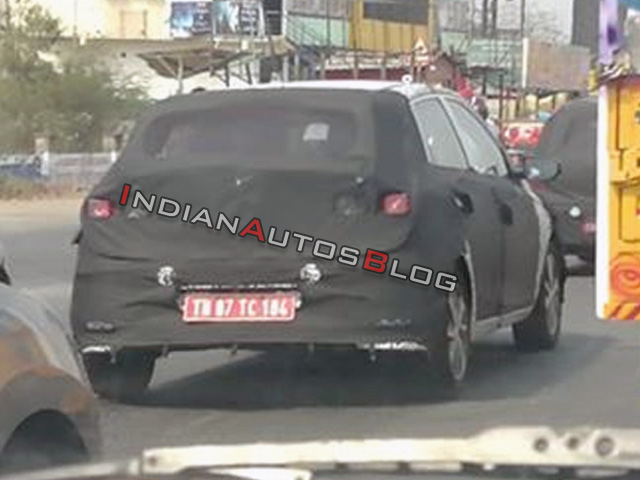 The Hyundai Venue was the first recipient of the 1.0-litre T-GDI engine-7-speed DCT combo in India. As Hyundai is locally manufacturing this engine, it is looking at ways to increase its volumes, one of which is offering it in more models. In the Hyundai Venue, there's a strong demand for this combination, with a contribution of 30-40% in the total sales.
Hyundai may use the 1.0L T-GDI-7-speed DCT combo to offer the next-gen i20 in a sporty N Line or N variant in our market. Hyundai's N division plans to enter India within three years and the next-gen i20 would be the safest bet to begin with.
Hyundai will offer the 2020 i20 in India with two more engines. One will be the carried over 1.2-litre naturally aspirated petrol unit but in upgraded, BS-VI form. The other will be Kia Seltos' 1.5-litre diesel unit sans VGT. Expect the 1.2L petrol mill to be offered with only a 5-speed MT this time, as offering a CVT option might drive away customers from the more expensive DCT and hence the 1.0L T-GDI engine too. The diesel engine will be linked to a 6-speed MT as standard.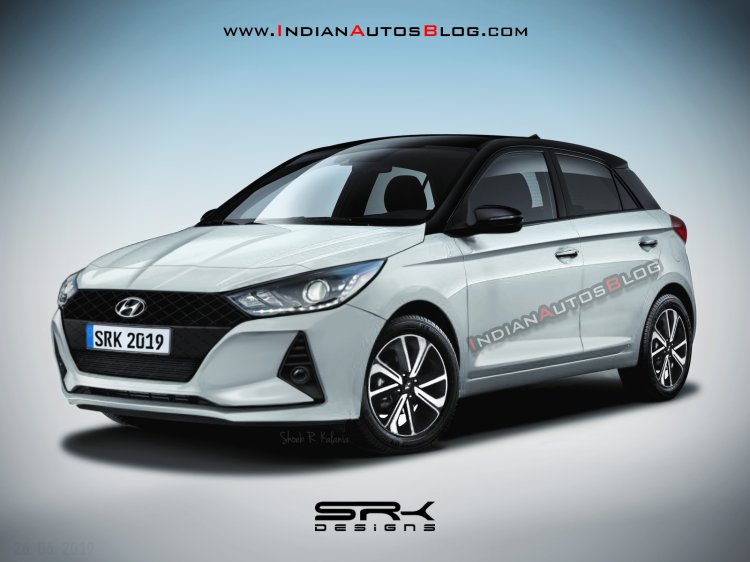 Hyundai has commenced local testing of the next-gen i20 in India. Expect it to launch the all-new model by mid-2020 (May-August 2020).
[Source: Autocar India]