Close to 9 million units of the VW Gol have been made in its 28-year history.
Volkswagen has started testing the next-gen VW Gol, first spy shots from Brazil published by Autos Segredos show. The Brazilian publication says that the redesigned model, whose sales is restricted to the Latin American market, will go on sale in 2018, giving VW at least one full year to fine-tune mechanicals.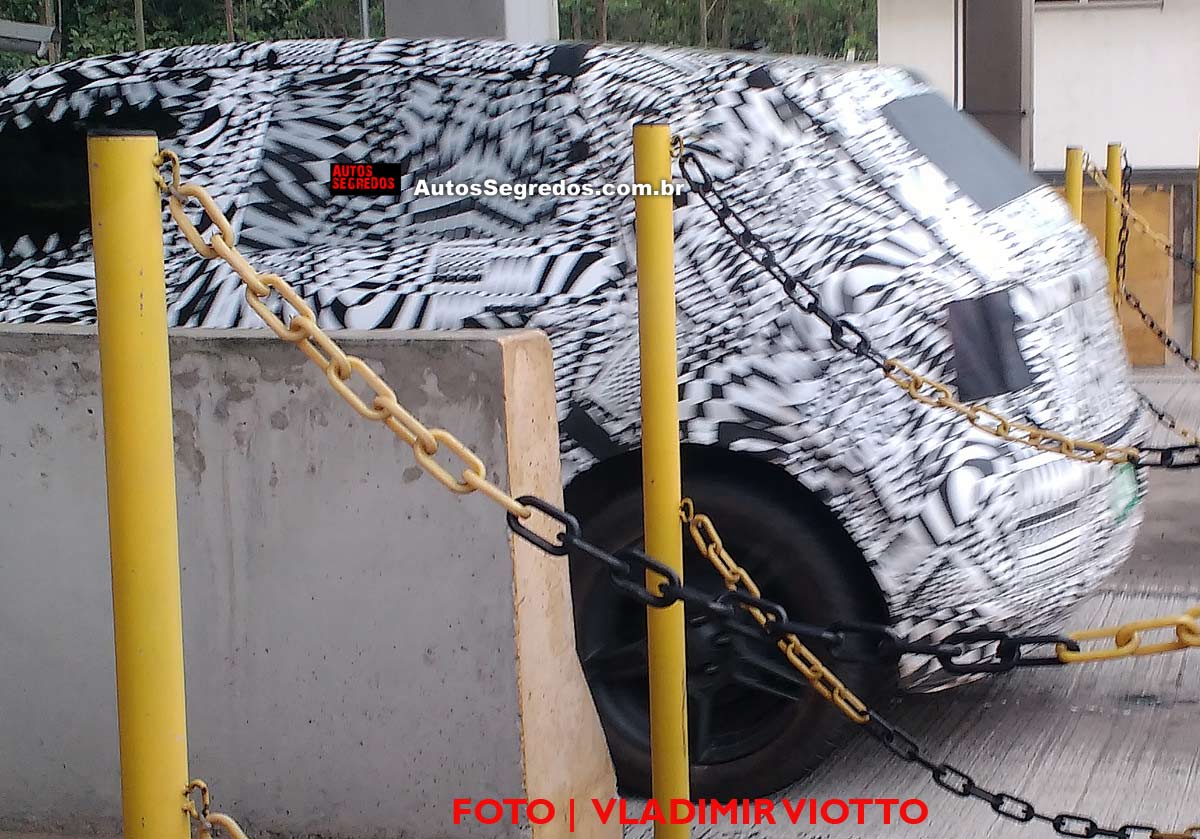 The fourth-gen VW Gol is expected to look much like the sixth-gen VW Polo expected to be officially unveiled early next year. Arriving around a year after the Polo, the Gol will have a design similar to its big brother and share a lot of mechanical aspects, as both B-Size hatchbacks will ride on the MQB-A0 platform.
According to a report from noticias automotivas, the next-gen VW Gol will feature a 82 hp 1.0-litre naturally aspirated engine, a 105 hp 1.0-litre turbocharged engine and a 1.6-litre turbocharged engine having output between 140 and 150 hp. The 1.6 engine would be offered in a GTI performance variant. The redesigned model will grow in size to further distance itself from the VW Up!.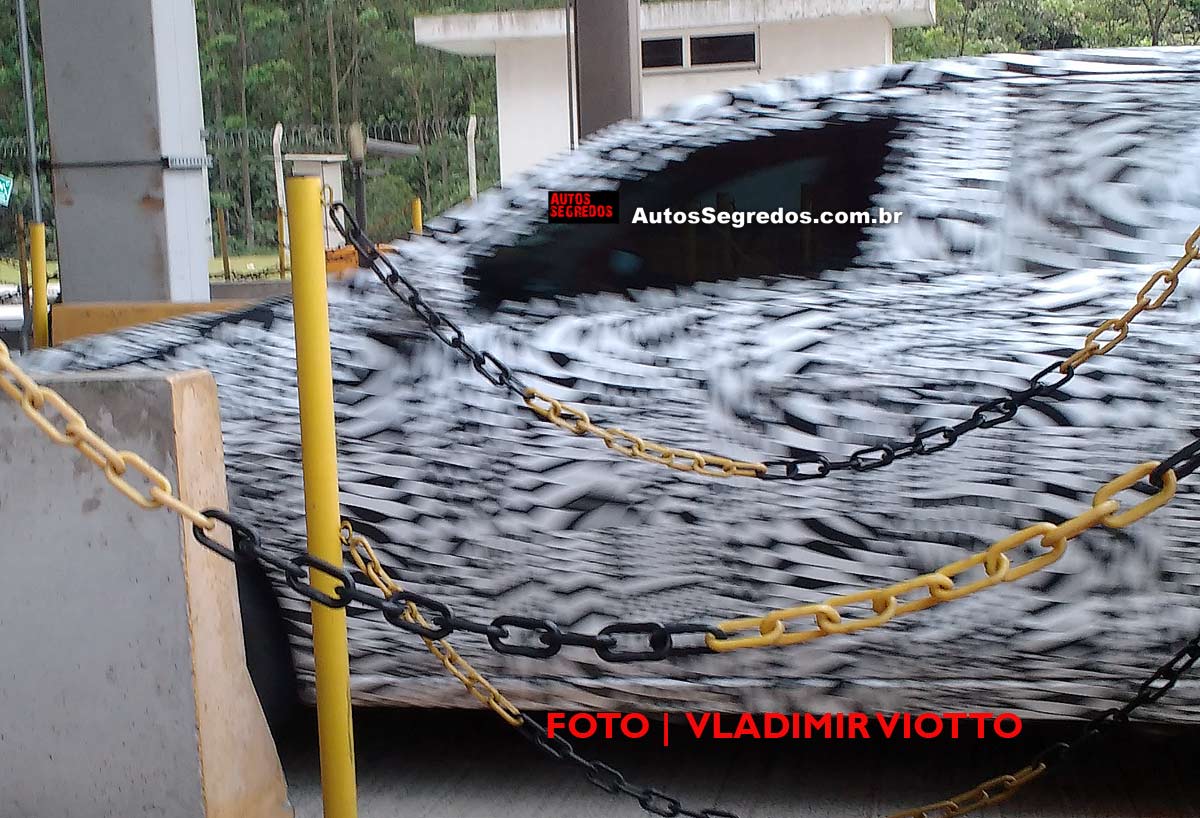 Also Read: VW Teramont (Atlas) for China revealed
The next-gen VW Gol will be produced at the Taubate factory in Sao Paulo, Brazil. It's not understood if the VW Gol GTI variant will launch along with the standard variant.
[Source 1: Autos Segredos]
[Source 2: noticias automotivas]