At first glance, this may appear to be the Lamborghini Urus undergoing testing. We assure you, it is not so. This is the all new SUV from Yema Auto, a Chinese car manufacturer. Since the Lamborghini Urus won't enter production until 2017, Yema thought it would be nice to bring their version out soon.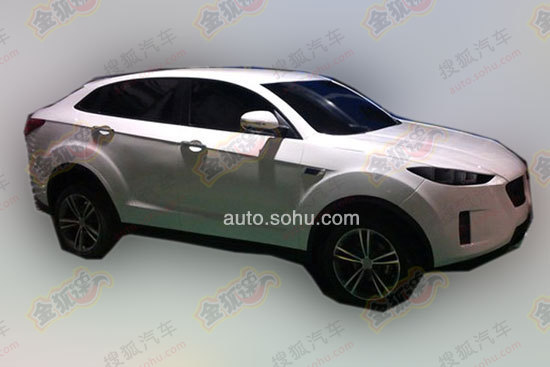 Yema makes their cars on an age old Austin Maestro platform and the new SUV (which doesn't have a name yet) could be built on that very same platform. The company is located in Chengdu in the Sichuan province of China.
Yema makes cars as well as busses. Their other cars include the Yema F10 Mustang (which is a SUV) and the Yema  F12 (which is also a SUV)!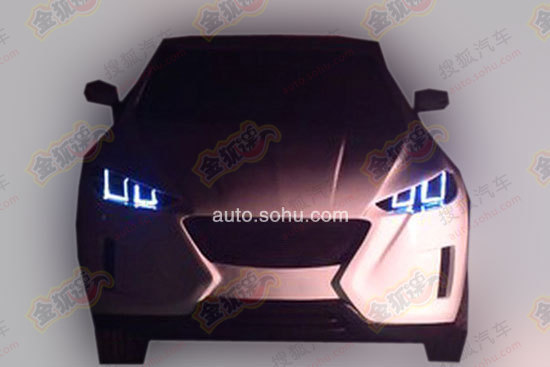 The Yema SUV you see here is expected to be shown as a concept during the Chengdu Auto Show which is expected to take place later this year. While there is no word on the engine options, Yema is known for using a 1.5-liter 4 cylinder petrol engine. The engine however, is actually a Toyota engine making 91PS of power.
On the competition front, we're not to sure the cars Yema has in its sights for their all new SUV. Since the pricing details are not out yet, we assume Yema is targeting the Range Rover Sport, the Porsche Cayenne, the upcoming Maserati Levante and the Bentley EXP 9F Falcon.
No we're just kidding! Stay tuned to Indian Autos Blog for more updates though!
[Source - Auto Sohu]