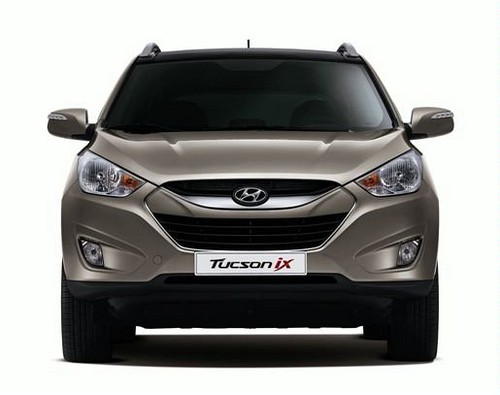 Some say the new Hyundai Tucson/ix35 will come to the Auto Expo
A popular business channel on Indian television suggests Hyundai will display the new Tucson/ix35 at next year's Auto Expo. Hyundai offered the first generation Tucson in India with 2.0-liter engine, but with little success. Around the world, the Tucson is thought of as a hugely successful SUV selling in millions.
Hyundai is coming with cars like the Genesis Coupe to the Expo, which are meant to be show cars. The Tucson could also be such an exhibit, but its absence in the SUV market for such a long period raises doubts on its introduction.
Hyundai would have learnt quite a few lessons selling the Tucson. Would they hand the Tucson another chance here in India? Or should I put it this way - Will the Indian customer give Tucson, the latest generation which has everything going for it, another chance to make a mark?
Hyundai Tucson/ix35 Image Slideshow
If you're unable to view the slideshow above, visit the Hyundai Tucson/ix35 Image Gallery directly