In a move that will possibly arrest the growth of SUVs in India, the Indian government has notified minimum fuel efficiency norms for passenger vehicles that are sold in India.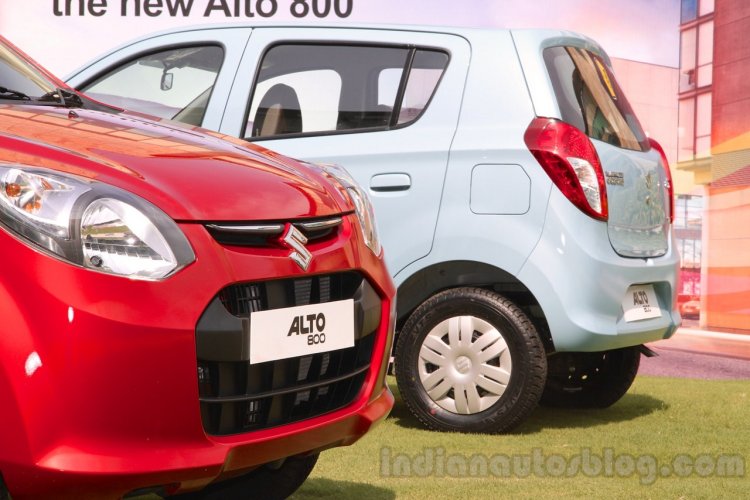 The norms proposed by the Bureau of Energy Efficiency (BEE) stipulate that from 2016-17, passenger vehicles must increase its mileage by 14 percent and 38 percent by 2021-22. The Ministry of Road Transport and Highways will impose harsh penalties for violations, like in the US, Germany, Japan and China.
A report on The Economic Times crunches the numbers and says that passenger vehicles - cars and utility vehicles - right now average around 16 km to the liter. The mandated average by the new norms is 18.2 km by 2016-17 and 22 km by 2021-22.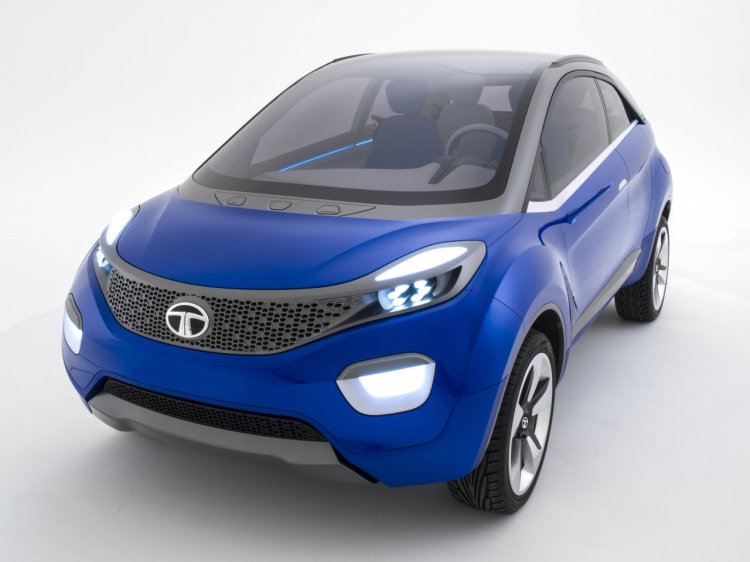 The new norms, named Corporate Average Fuel Consumption (CAFC) will be mandatory for vehicles running on petrol, diesel and any form of gas and will apply also to imported vehicles. Fuel consumption will be calculated based on the vehicle's weight and the ministry will create 8 different weight categories in order to accommodate all vehicles.
The BEE has also proposed a star-rating system, like with electricity consumption in household appliances, to indicate a vehicle's fuel consumption.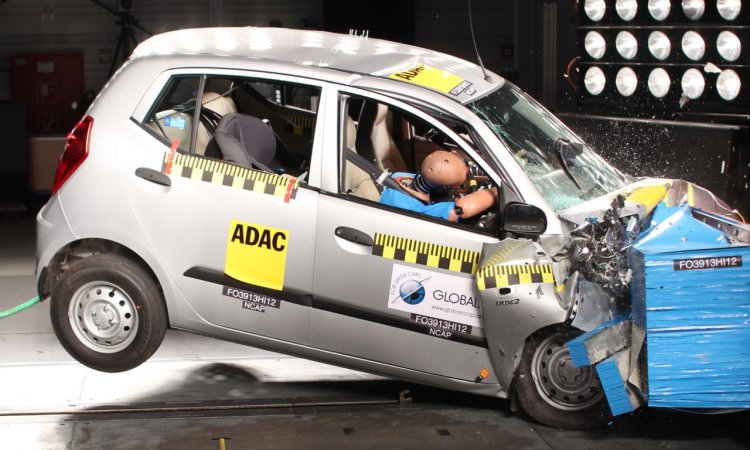 Predictably, the Society of Indian Automobile Manufacturers (SIAM), has reacted by saying that implementing these norms would be difficult and that it would entail huge costs for OEMs who are struggling in a slowing market.
This will also, SIAM says, see the cost of vehicles going up or there being a trade-off in other parameters like safety at a time when the most popular Indian cars, also the most fuel efficient, fail to meet basic safety standards.
[Source - The Economic Times]