The New Fiat Uno will soon receive a facelift in the Brazilian market. These images were snapped by Autos Segredos reader, Mr. Paulo Cesar Donner in Brazil.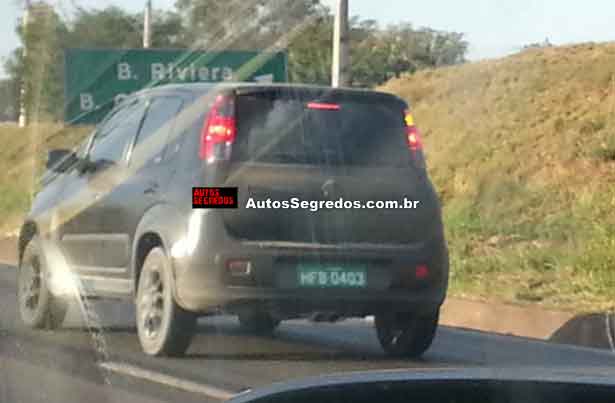 The new Uno went on sale in the South American markets in 2010. Since it is three years old (the mid stage of its product life), Fiat is planning to refresh its bread and butter offering.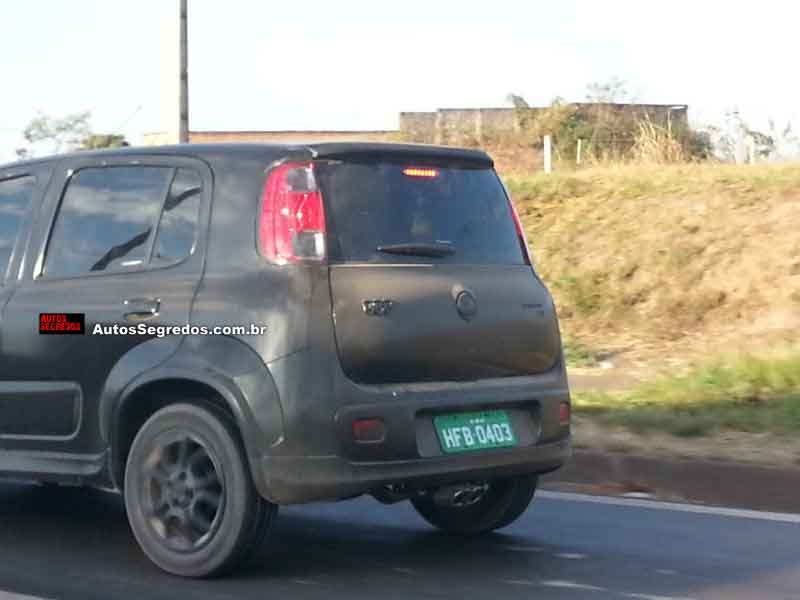 Autos Segredos reports that the front of the car would receive the bulk of the changes with the rear continuing nearly unchanged. Components such as the headlights, bumpers, fenders and the hood would be all new while the door handles would be modified.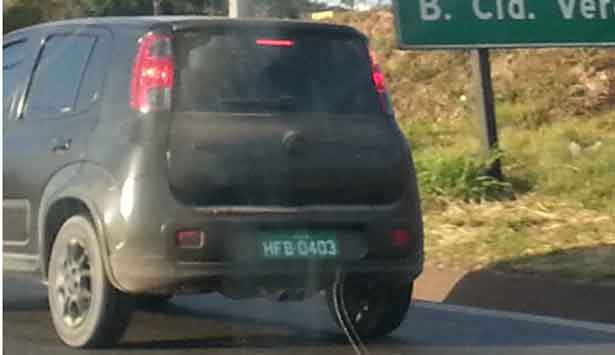 The new Uno could also debut Fiat's new MultiAir 2-cylinder engine, which is not introduced yet in the Brazilian market. The refreshed Uno is expected to go on sale in early 2014.
The prices for the Uno which start at 26,140 Reals (INR 6.98 lakhs) is expected to remain largely unchanged.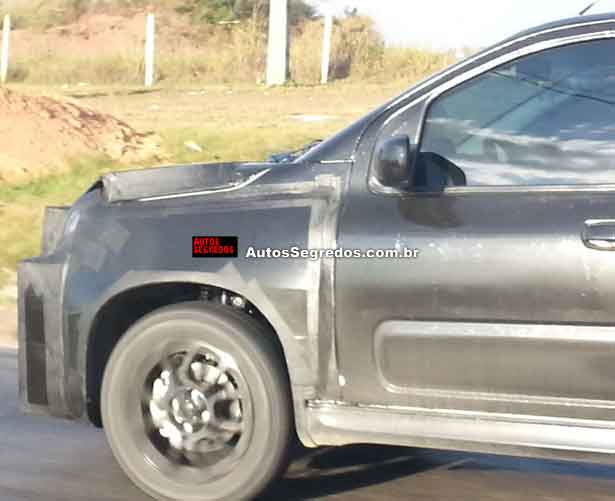 Fiat is currently the Number 1 car maker in Brazil (with sales of 380,102 units for the first six months of 2013) and the new Uno is the best selling Fiat in that market (96,505 units sold from Jan-June 2013), not to mention the second best selling car there.
Currently, VW's Gol leads the new Uno by a sizeable margin (VW has sold 121,353 units of the Gol during the same period) and the cosmetic operation could help in closing in the gap.
New Fiat Uno Facelift Spied
[Images from - Autos Segredos]