Auto Plus magazine has created renderings of the 2018 Dacia Sandero to show what's coming our way next year.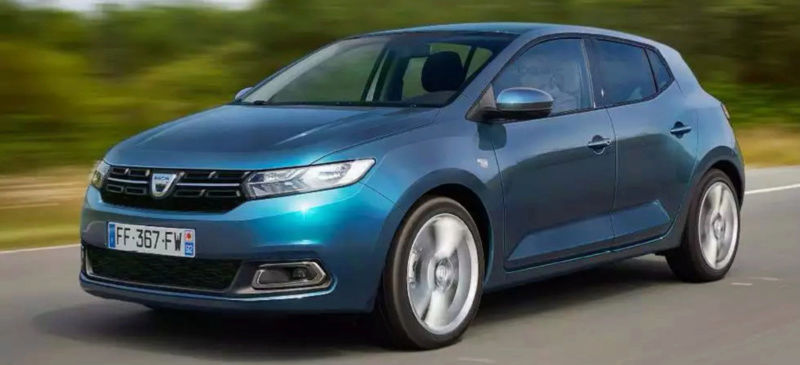 The rendered 2018 Dacia Sandero looks completely revamped, with no traces of the current model. The more contemporary design deletes all signs of a low-cost vehicle, and the proportions are same as the much bigger Renault Megane. Up front, slimmer grille and headlamps lend the aggression. On the sides, the sleeker ORVMs, greenhouse and tapered roofline giving a sporty look to the all-new model. The Stepway variant has chrome inserts on the grille, roof rails, "STEPWAY" lettering on the front doors, all-around body cladding, and grey skid plates and ORVMs.
Before the all-new Sandero, the all-new Dacia Duster will arrive on the market. Like the Duster, the Sandero too will likely continue on the same B0 platform after some strengthening. For the third generation model, the company would work on enhancing the interior without advanced driver assistance technologies to keep the recipe basic and budget-friendly.
The current Dacia Sandero is available in petrol, petrol-LPG, petrol-ethanol and diesel models. Engines range from 0.9- to 2.0-litre in displacement. Changes planned here are unknown, but the recent 0.9-litre TCe 90 and 1.0-litre SCe 75 petrol engines should continue. The new 1.6-litre dCi diesel engine rumoured for the next-gen Duster could replace the 1.5-litre dCi in the Sandero as well.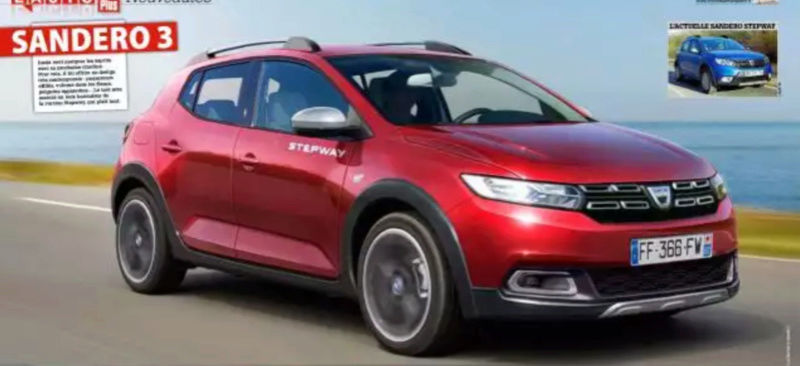 Also See: 2017 Dacia Logan sedan vs. 2012 Dacia Logan sedan – Old vs. New
The 2018 Dacia Sandero's launch timeline is not available yet. However, with the all-new Duster's market launch in locked for H1 2018, we reckon Dacia would release, or display the all-new Sandero in the second half of 2018.
[Source - Worldscoop via AutoPlus]