Our friends at Allpar.com have periodically updated us with information regarding the 2014 Jeep Liberty. In a recent update they have more to share.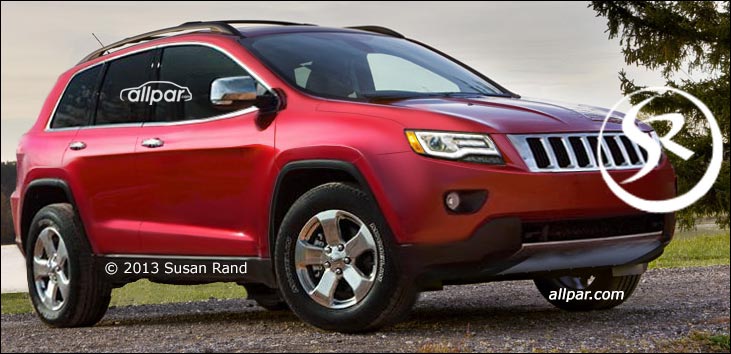 The new Liberty could be renamed as the Jeep Cherokee (Grand Cherokee is a bigger model, that will launch the Jeep brand in India) as the usage of the Liberty brand is restricted only to the US market. In Europe, the Cherokee nameplate is being used.
Apart from the name, there's very little in common to the original and the successor. According to an insider Allpar.com got in touch with, "it looks like a mix of the Compass and the Grand Cherokee, sleek and un-Jeep-like."
There would be ample space for five passengers, but cargo space is reported to be tight. The rear seats, like the Mahindra Scorpio, can be moved back and forth, allowing the driver to plan the cabin for stowage or for leg room.
Production of the 2014 Jeep Cherokee begins towards the end of 2013. The underpinnings are borrowed from the Dodge Dart, with less off-roading ability than the Liberty.
A 3.2-liter V6 engine ("downsized" from the 3.6-liter) is almost certain with the benefit of higher fuel economy and wheel travel. Besides this, there's a 2-liter four-cylinder diesel and a smaller turbocharged 1.4L Fiat petrol motor. A 9-speed transmission from ZF is reported as the "primary" choice, built by Chrysler.
Some of the features that were launched on the 2014 Grand Cherokee in Detroit earlier this month such as headlamps with LED DRLs, seven-inch TFT configurable screen, UConnect upgrades, etc would feature on the 2014 Jeep Cherokee.
[Source: Allpar.com]