Plenty of details on the next generation Dacia/Renault Logan has emerged on the internet. As the reliability aspect is in place, it is reported that Dacia wants to take the Logan upmarket. Logan 2 will have German car traits and a global radar.
The first edition wasn't designed to interest customers beyond Romania and some neighboring countries. It was a mechanically rugged vehicle designed to operate in the crowded Romanian roads and carry vegetables and meat from the market. India was the first RHD market for Logan where impressive volumes were shifted in the initial months.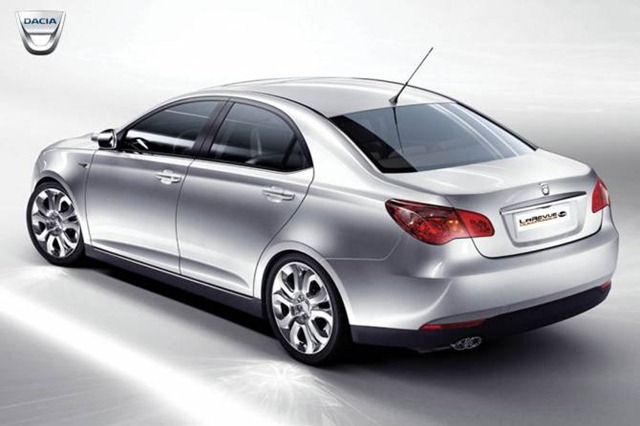 Codenamed X52, the product will have common aspects with Ford Focus, Renault Fluence and Chevrolet Cruze. This might be a costly move, but as one old adage goes - higher the risk, higher the reward.
Dacia doesn't want the Logan to be seen as a cheap car with oddball looks. More importantly the Logan driver should feel like a Ford or say a Chevrolet driver. To get there, it plans to lend it a "human face" and bigger dimensions.
The Logan 2 will draw heavily from the Renault Fluence. Said to measure 4.60 meters in length, it will have a giant 500-liter boot space and will be powered by current engines upgraded to meet emission norms. The engines will consume less fuel and emit fewer carbon dioxide content.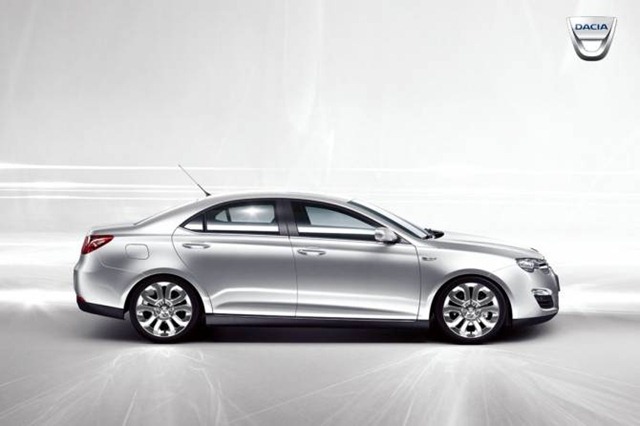 Better facilities will be provided on the Logan 2 like automatic gearbox and automatic climate control for example. LED lights, lighter colors and an upmarket interior is also being finalized. The car's strengths which are high levels of interior space, good rear seat comfort and voluminous boot space will be retained in this upsegmenting exercise.
With prices anticipated to start at 13,000 Euros (8.34 lakh rupees), the X52, scheduled for an early 2013 reveal won't be the Logan we've come to know. It'll blossom into an expensive Dacia sedan, wearing the Logan nameplate, offering the most value for money, leaving a different and hopefully better impression on users.
The rendering is not official material and is purely a speculative view of the X52.
Source - DaciaNews.com