BitAuto has posted spy shots of what it reports is the MG ZS-based pure electric vehicle, which is currently under development. Carmakers in China are in a war to introduce electric vehicles as it is a segment which has found traction among the domestic car buyers.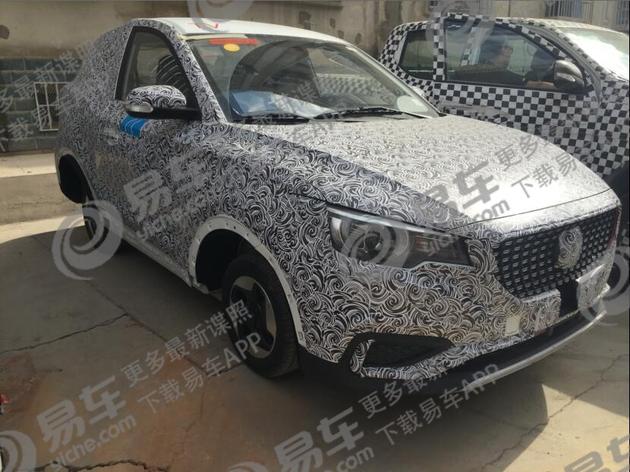 Electric car sales surged in China last year, and according to a report from the International Energy Agency, China had the highest sales of battery electric and plug-in hybrid (PHEV) vehicles of any nation in 2017, with sales of 5,79,000 units. EVs and PHEVs had a 2.2% market share in China which is the highest market share for their category across the world (the USA follows with a 1.2% market share for EVs and PHEVs).
Coming back to the ZS-based EV, the body shell is identical to the regular ZS, though in the production version, engineers could make changes to the grille and airdams to enhance aerodynamics and channel cool air to the batteries. The interior appears identical to the gasoline ZS, however, here too expect changes to the driver interface system to display charge and range available, the status of the batteries and whether regenerative braking is assisting to the charge the vehicle.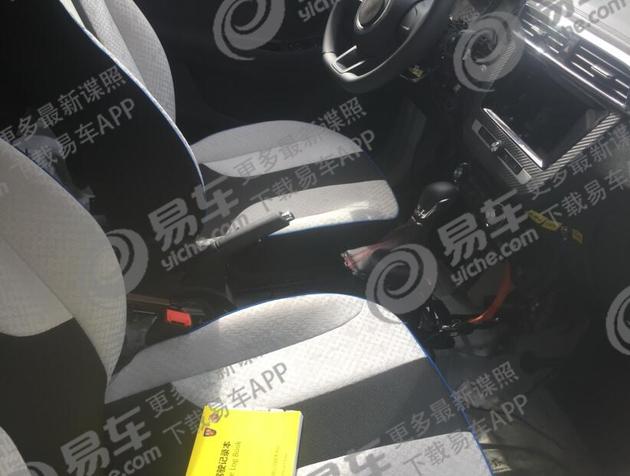 Also read: India-bound MG Motor's flagship SUV has all-digital instrument cluster & Bose system
The ZS EV could borrow its electric architecture from sister brand Roewe's E RX5 (SAIC owns Roewe and MG Motor). An 85 kW electric motor with 255 Nm of torque and a 48.3 kWh battery provide a range of 320 km and a top speed of 135 km/h on the E RX5. The E RX5 is testing in India, which, Rajeev Chaba, President & MD, MG India, acknowledges is to gauge range and suitability in different driving and climatic conditions. MG India's roadmap for India includes EVs, and the ZS, which too is testing in India, could be an ideal fit. The first MG EV in India is not expected before 2020 though.
[Images Source: BitAuto.com]