The Mercedes GLB has reached China as a part of its global testing. Mercedes-Benz will launch the baby G-Wagon internationally in 2019.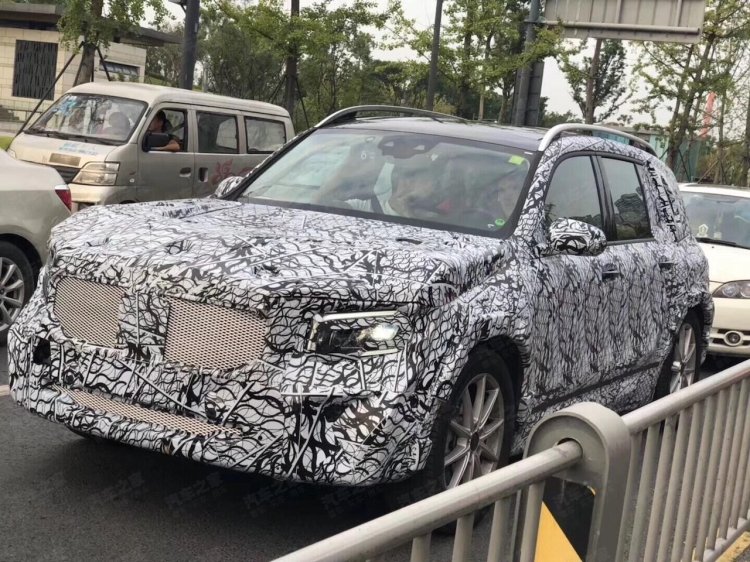 The Mercedes GLB is the production version of the Mercedes-Benz Vision Ener-G-Force concept that was developed for the Los Angeles Design Challenge 2012. The road-going version is far less dramatic. It looks like a concoction of the G-Class, Vision Ener-G-Force and GLK. In brand positioning, it will slot between the Mercedes GLA and GLC and stand out among competitors with its tough looks.
The Mercedes GLB will ride on the MFA2 front-wheel-drive platform that currently underpins the Mercedes A-Class and Mercedes A-Class Sedan. Two projects are planned: 5-seat standard wheelbase and 7-seat long-wheelbase. Only a few markets will receive the latter which will have a 120 mm longer wheelbase, as per media reports.
The engine line-up of the Mercedes GLB is likely to include the latest range of turbocharged four-cylinder units shared by the latest Mercedes A-Class family, including the new M 282 1.3-litre mill co-developed by Mercedes-Benz and Renault. Reports say that a plug-in hybrid variant is one probable. AMG variants arriving in a phased manner should close-out the range, an A 35 featuring mild-hybrid technology first, and then a full-fledged A 45. The AMGs will share differently tuned 2.0-litre engines, with up to around 400 PS at the crank.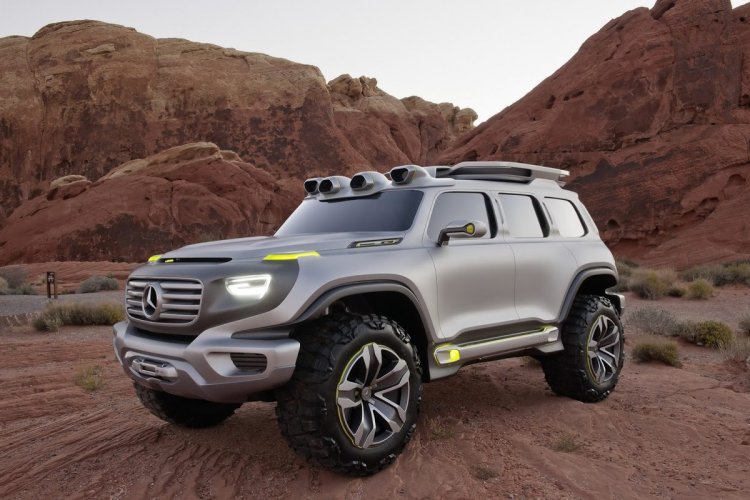 Also See: India-bound 2019 Mercedes GLE shows its modern interior
The Mercedes GLB's prices in Germany should start under €30,000 (INR 24,64,228.98). Its Indian launch could take place in 2020, with prices falling in the INR 40-50 lakh (ex-showroom) range.
[Image Source: autohome.com.cn]