The Mercedes Benz GLA has been spied yet again. These images were snapped by Auto Plus reader Gilbert, on the highways of Mandelieu, Southeastern France.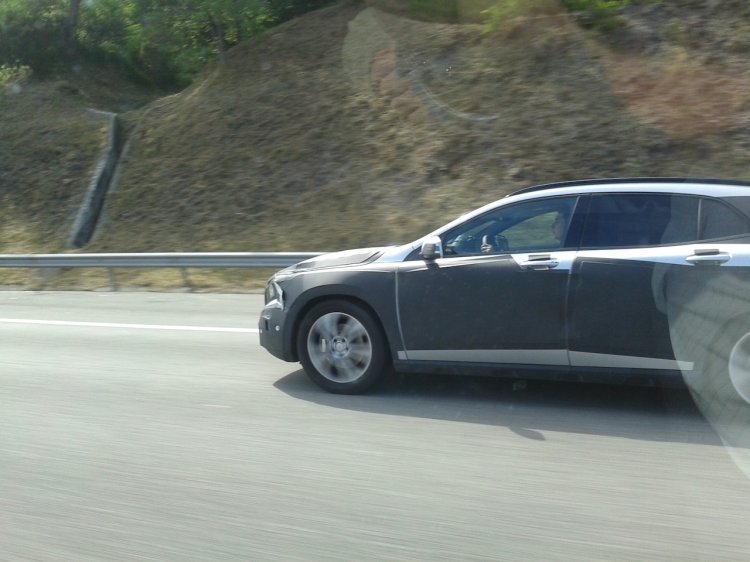 No, we are not joking, this is the Mercedes GLA crossover which is being conceived to fight the Volvo V40 Cross Country and the BMW X1. You can be forgiven for thinking that this is an accessorized Mercedes A Class with a black roof rail and a lot of camouflage. It does not look as imposing as the Concept GLA that was shown at the 2013 Auto Shanghai.
Check out our exhaustive coverage on the Mercedes GLA
It is believed that Mercedes Benz has toned down the design language of the GLA for what we think could be reasons for achieving cost competitiveness.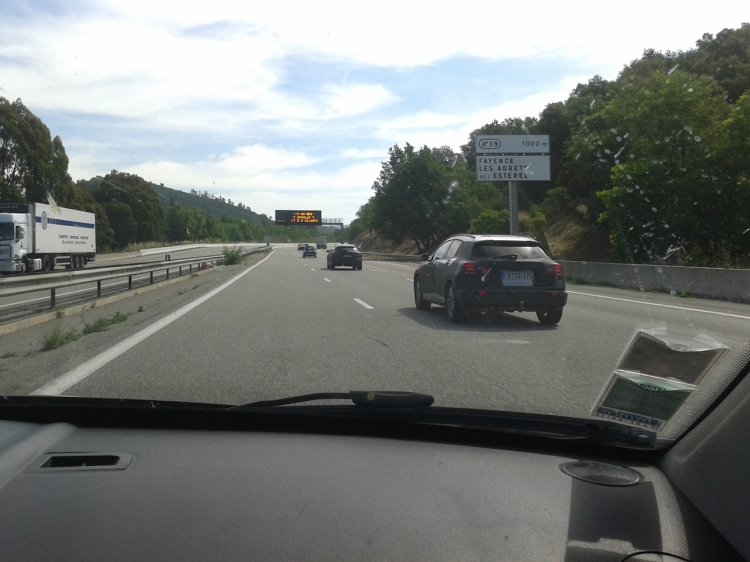 That said, the GLA would definitely get a 4WD variant as even top-end variants of the A Class come with Merc's 4MATIC system. From previous spy images, we notice that the interiors of the GLA would be identical to that of the A Class as well. And finally, the GLA would share the same MFA platform as that of the A Class.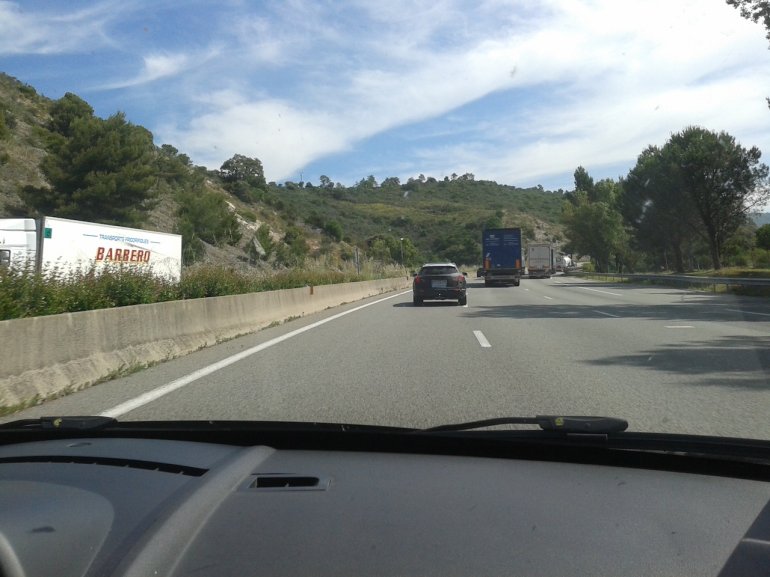 While Mercedes Benz is testing the GLA on French roads, the government of France has imposed a ban on the Mercedes A, B and CLA Class for using the R134a AC refrigerant. France says that this refrigerant is not environmentally friendly, while Mercedes has asked for an extension until 2017 to change refrigerants.
[Images from - Auto Plus]