Mercedes-Benz India opened their Center of Excellence AMG center at their Chakan plant in Maharashtra, late last year. The opening of the center came a short while after the launch of the SLK 55 AMG. In fact in 2013, Mercedes launched three AMG models in India - the G63, E63 and the SLK 55.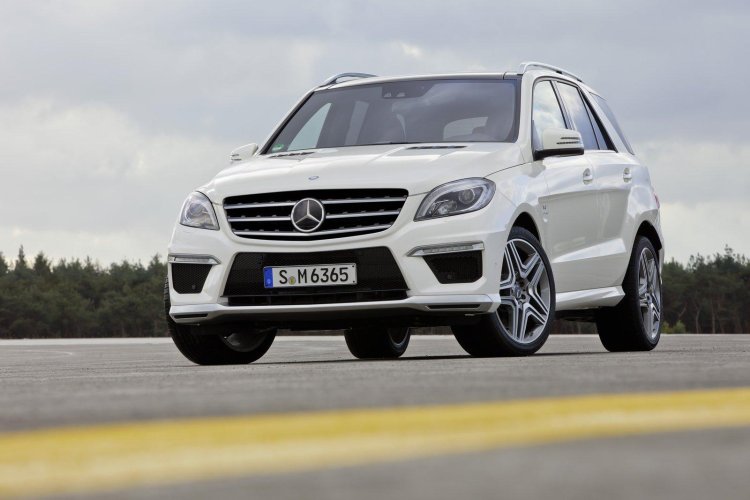 Going forth, the Stuttgart-based carmaker's next AMG launch will be based on one of their SUVs. This was confirmed to Indian Autos Blog by Mercedes-Benz India's CEO, Mr. Eberhard Kern during a private interaction.
In India, Mercedes sells two SUVs - the M Class and the GL Class. Both these SUVs have their respective AMG models in international markets, and in our opinion, both are equally suitable for India.
Both, the ML63 AMG and the GL63 AMG are powered by the same 5,461 cc V8 engine (the stroke length though is 91 mm for the ML and 90.5 mm for the GL). While the ML63 AMG produces 525 hp at 6,000 rpm, the GL63 makes 557 hp between 5,250-5,750 rpm.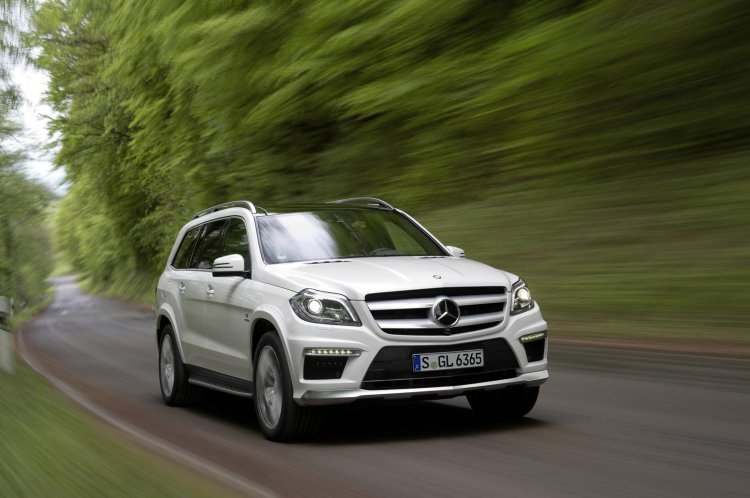 In terms of torque, the ML63 churns 700 Nm, while the GL63 produces 60 Nm more at 760 Nm. Both SUVs will do the 0-100 km/h sprint in under 5 seconds (the ML63 takes 4.8 seconds while the GL63 does it in 4.9 seconds) and hit an electronically limited speed of 250 km/h.
Whether India gets the ML63 or the GL63, the price will be upwards of INR 1 crore. Like other AMG models, the car will be completely imported into the country via the CBU route.