A decade back, if there was one thing in material which you could possess to get a public certification of being uber rich, classy and elite, it was a Mercedes Benz car, right?
Back then India was not known for people who used their wheels as a vehicle to send society an update on their status. It was a rarity in a country not known for wealthy people, if not forthcoming wealthy people.
Today although we have a long list of options to splurge the overflowing bank balance into, there are only three real dealerships people find it safe to deposit it in - Mercedes Benz, BMW and Audi.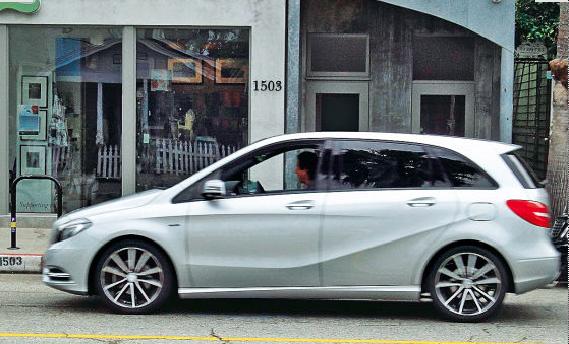 Recently BMW ousted Mercedes from the luxury market throne by aggressively pricing some of its products. Even Audi with its updated range of models is catching Mercedes fast. Audi isn't blinking twice before bringing down recently unveiled cars like the R8 V10 and RS5, which are going to find limited buyers but are awesome brand shapers.
Anyways, the point is that obviously Mercedes will not like playing second fiddle to the other Germans. The whole AMG range including the flagship SLS AMG, GL 500, SL Class, R Class, convertibles, coupes all being launched in India within a span of two years clearly showcases the efforts Mercedes Benz India is making to bridge the gap to BMW.
Mercedes is not interested in selling discounted products as it fears that its brand equity will be hit. It also understands the importance to have a good image in the second hand market so discounting is not an option even on low selling variants. The best it can do is offer the entire lineup of models to appeal to much broader class of customers.
Taking these efforts further Mercedes is now studying the feasibility of new B Class for India. Spied here, the new B Class would be the first mini luxury/lifestyle MPV in India.
The B Class could be priced between 20-25 lakh rupees. It is a practical and compact lifestyle car for Indians available globally with five diesel and five petrol engines by the end of 2011. The B-Class is at least two years away from India and the pricing/configuration will be finalized then.
Recent new segment explorations by other brands like the BMW X1 have been rewarding and there's nothing to stop Mercedes Benz India from not considering the B Class for India.