"What's inside is what matters" but guess a little mascara never hurts!
Autocar UK is reporting that Mercedes is pushing the AMG brand to the next level by going down the food chain.
Ironical?
Not so when you look around the other garages: BMW has the M-Sport, Audi has the S-Line, and these are look-alikes of their full-blown performance variants. For example, the BMW 535i M-Sport is a trim level of the regular 5 Series with sporty bumpers, skirts and wheels borrowed from the scorching M5 along with a dozen M badges inside and outside.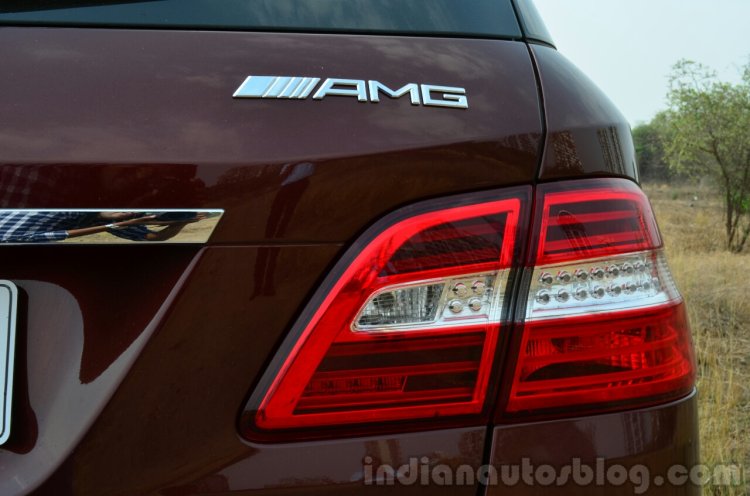 Not wanting to lose out the potential customers to S-Line and M-Sport, Mercedes is working on tuning their existing engines to produce more power (both petrol and diesel) along with wider tracks to make their cars to look just like the real AMGs.
This package will be available not just to A, C, E and S Classes but also to the GLA, GLK, M (including ML Coupe/MLC) and GL lineups.
Among the first AMG Sport models will be the C450 AMG Sport that debuts later this year. The variant is powered with a tuned version of the C400's turbocharged 3.0-litre V6 petrol engine that produces 367 bhp. While that is 34 bhp over the standard C400 variant, it is over 100 bhp less than the upcoming C63 AMG which would use the new 4.0-liter V8.
There might be just one problem though: targeting to appeal to a wider base, the AMG brand may no longer mean exclusivity.
Read our review of the Mercedes ML63 AMG
Having said that, a mellowed version of a hot AMG, as Mercedes might position it, is a welcome sign to buyers in India who crave for the exclusivity of an AMG but cannot afford one.
Article by Vishal.C
[Source - Autocar.co.uk]