The final nail had been hammered into the coffin for the Maybach brand after it recently announced its exit from the automotive industry next year.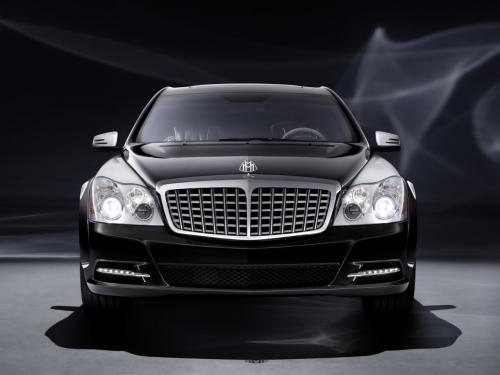 The demise of Daimler's luxury arm may have been cause by either the car's close resemblance to the S-Class or the lack of badge snobbery for such stratospheric prices, but since the relaunch in 2002, Maybach has been unable to set the ball rolling, reporting losses year after year to parent company Daimler.
By pulling the plug, Daimler said its had enough; indeed music to the ears of Bentley and Rolls Royce who are now busy making new customer connections.
But what about the final examples that have been dispatched to dealers in the USA? Unable to shift them out to the market, dealerships reportedly offer discounts of up to $100k (equates to 52 lakh rupees in today's exchange rate) on the 2.25 crore Type 62 limousine. At around 1.75 crore, its still a millionaire's car, but will he buy one now?
[Source - Autos.AOL.com]