Technology proves to be expensive, sources say.
Some might say that the year has just begun for Maruti Suzuki, which will launch its first crossover, the S-Cross, in the first week of August this year.
The S-Cross will also launch the premium range of NEXA dealerships for the brand, which Maruti will acknowledge is more important than the product itself. The success of the NEXA dealerships will essentially prove if Maruti can shed its image as a budget car maker and compete with more premium brands such as Honda and VW.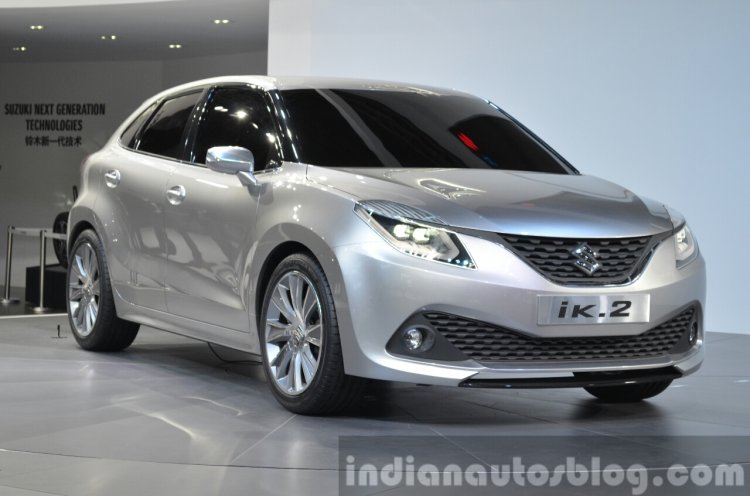 The second product to be sold through the NEXA range of dealerships is likely to be Maruti's premium hatchback, codenamed 'YRA'. Previewed by the Suzuki iK-2 concept at this year's Geneva Motor Show, multiple sources confirmed to IndianAutosBlog that the product will be introduced in India later this year, to primarily rival the Hyundai Elite i20, VW Polo and the Honda Jazz.
While the iK-2 concept debuted Suzuki's all-new Boosterjet 1.0-liter turbocharged petrol engine, this technology is still sometime away from finding its place in India, IndianAutosBlog.com understands.
Citing costs as one of the reason, a person with knowledge of the product said - "This engine will prove to be expensive for Indian consumers, and will be expensive for Maruti as well if its introduced on a single product. The market is slowly shifting towards downsized engines abroad, but this trend will still take sometime in India. We're ready with the technology, it's a matter of introducing it at the right time."
While Ford and VW offer turbocharged petrol engines on the EcoSport and the Polo GT TSI respectively, these companies have different business cases. On the EcoSport, Ford India also exports the vehicle with the EcoBoost engine to markets in Europe, and can thus leverage costs, despite the EcoBoost being an imported unit.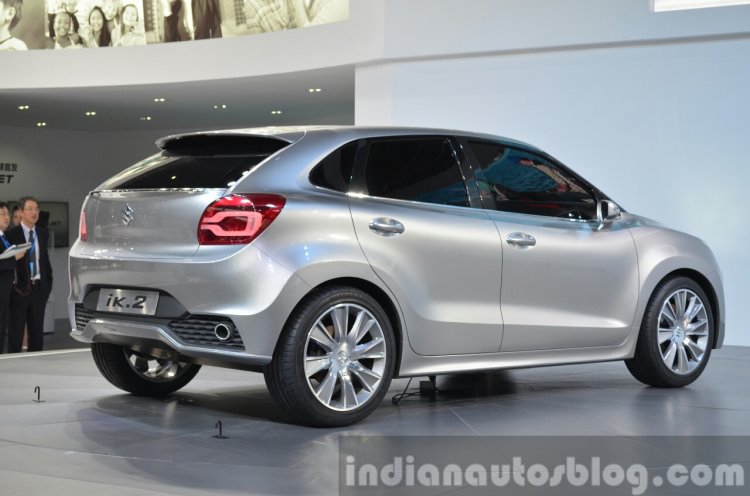 As volumes of the Polo are in the range of 2,835 units/month (which is a small figure for a company the size of Maruti), the GT TSI, which dealership sources say account for 10-15 percent of sales, proves sensible. Further, the TSI engine is also sold on the Vento.
While petrol cars seem to be making a comeback owing to narrowing price gaps between petrol and diesel, on products such as the Swift, Dzire and Ciaz, diesel continues to account for the major portion of sales (over 55 percent), and a similar ratio is expected on the YRA as well.
The YRA when launched would share engines with the present crop of Maruti products. These include the K-Series petrol, and the DDiS diesel engines, the latter sourced from Fiat. However, the turbocharged petrol could be introduced later on in the product's Indian lifecycle.
When contacted about the product and engine, Maruti Suzuki said it does not comment on future products.
Suzuki iK-2 - Official Image Gallery