Prices of the Ford EcoSport were slashed by over INR 1.12 lakhs following the launch of the Vitara Brezza.
The Maruti Vitara Brezza has just had its first full month of sales, as the compact SUV was launched towards the last week of March 2016. Even in its launch month, the Vitara Brezza outsold its immediate rival, the Ford EcoSport: The Vitara Brezza sold 5,563 units in March as compared to the EcoSport's 4,456.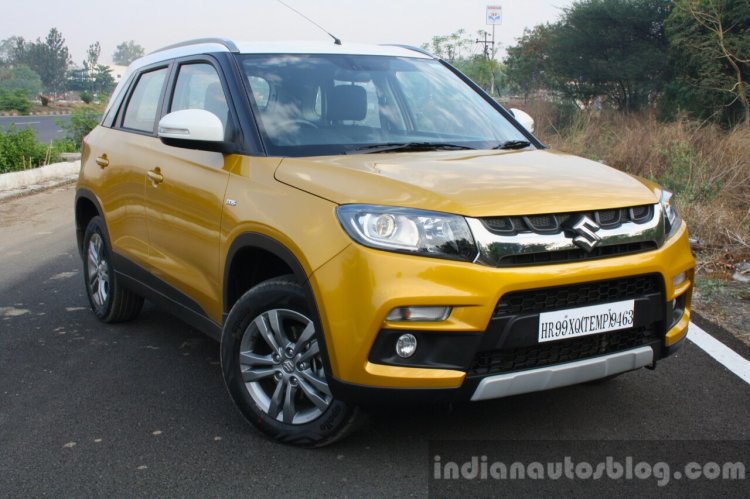 In the month of April 2016, the Maruti Vitara Brezza has further extended its lead over its American rival. Maruti retailed 7,832 units of the Brezza whereas the Ford EcoSport's sales figure stood at 3,789 units. Doing the math, one can arrive at the conclusion that the new compact SUV on the block has outsold the EcoSport by more than double.
The Vitara Brezza came very close to the Hyundai Creta's sales number too (Hyundai sold 7,900 units of the Creta last mont). The sub-4 meter Mahindra TUV300 on the other hand sold a mere 1,928 units.
While comparing the sales figure of the Vitara Brezza to the EcoSport, readers should note that the former is available only with a diesel engine whereas the latter is available in petrol and diesel, and with manual and automatic gearbox choices.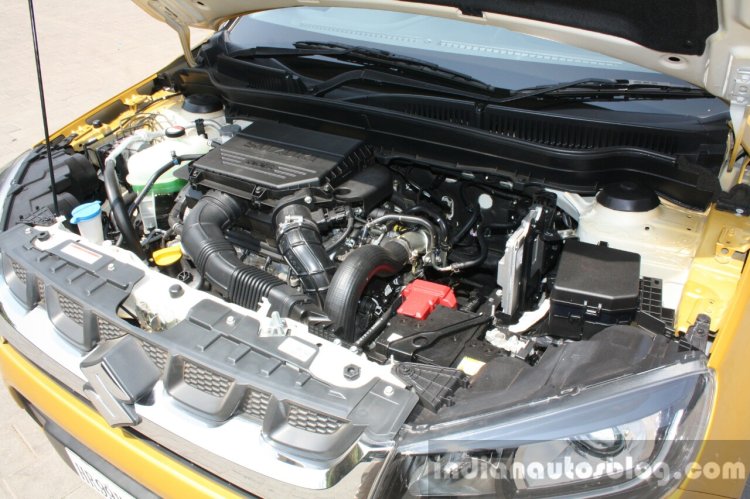 Also read: Maruti Baleno vs Hyundai i20 - Comparison Review
Also, following the launch of the Vitara Brezza, Ford India slashed prices of the EcoSport by over INR 1.12 lakhs.