Maruti Suzuki India Ltd. (MSIL) is looking to capture 45% of the Indian auto market by 2015-2016.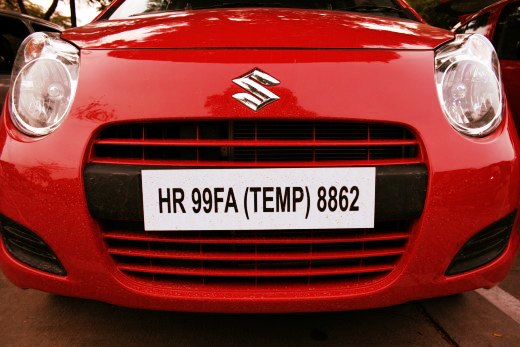 The company plans to achieve this by selling 1.8 million vehicles by 2016. The boost in the sales will be backed up by a new manufacturing facility which is to be set up in Mehsana district of Gujarat. The plant will have an annual capacity of 2,50,000 units.
The land acquisition formalities are already done and the construction work will start sometime in 2013.
Speaking to The Hindu Businessline, Mr. S.Y Siddiqui, Chief Operation Officer of MSIL said, "We have a strong base in the country and in spite of stiff competition from other players we are confident that our share will not slump below 40 per cent."
The company is also in the process to set up five stockyards across the country to aid the logistics. The cities Bengaluru, Nagpur, Ranchi and Siliguri will get a stockyard each while the fifth location is still not decided.
Mr. Siddiqui said that bookings of the newly launched Alto 800 have crossed 48,00o units. He added, "We may clear the backlog in two or three months. But then the demand is so good every minute there is an order for a new car."
He informed that the labour unrest at Manesar plant has been resolved and the production resumed to normal level.
The car maker thinks the target of 45% is realistic and we reckon the strategy would be to add few new products which could include a new sedan that could slot in between Dzire and SX4, compact SUV based on the XA Alpha concept showcased at the Delhi Auto Expo as well as replacements to the A-Star and SX4.
[Source: Thehindubusinessline.com]