The Suzuki Ertiga (Maruti Ertiga for us Indians) has proved to be a sales success in the Indonesian market. Suzuki Indonesia sources the Ertiga through CKD kits from India and assembles it locally. Additionally, the Ertiga is also sold as the Mazda VX-1 in Indonesia.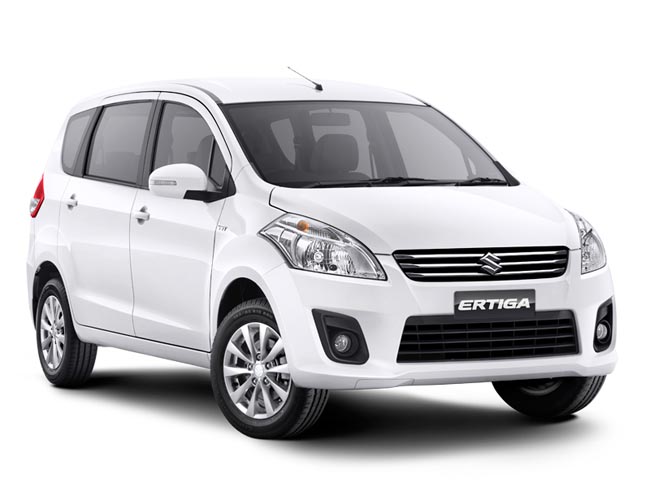 The Indonesian media reports that the Ertiga has gotten itself a long waiting list. Over 5,600 deliveries are currently pending. The delay has partly been caused because of a workers strike in Tambun, Bekasi, where the Ertiga is assembled.
Endro Nugroho, Marketing Director of Suzuki Indomobil Sales 4W said -
Sure, we admit there is a problem in our production.
It seems like India is not the only place where Suzuki faces labour strikes.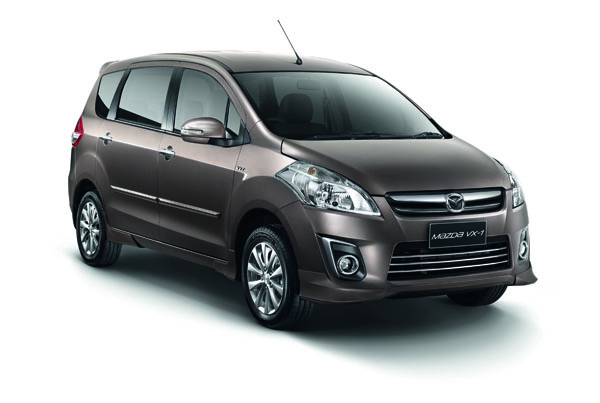 So how does Suzuki plan on retaining their prospective customers? There are various gifts and freebies that have been announced such as raffle tickets, prizes and car accessories like reverse parking sensors. They have even given a name to the program -  'Ertiga Indent'.
The Ertiga in Indonesia gets the same 1.4-liter K-Series petrol engine as the Indian spec model. However, Suzuki Indonesia offers the MPV with a choice of a 4-speed automatic transmission apart from the regular 5-speed manual.
For the first six months of 2013, the Ertiga is the 4th best selling car in Indonesia with 32,447 units retailed.
[Source - Otosia.com]