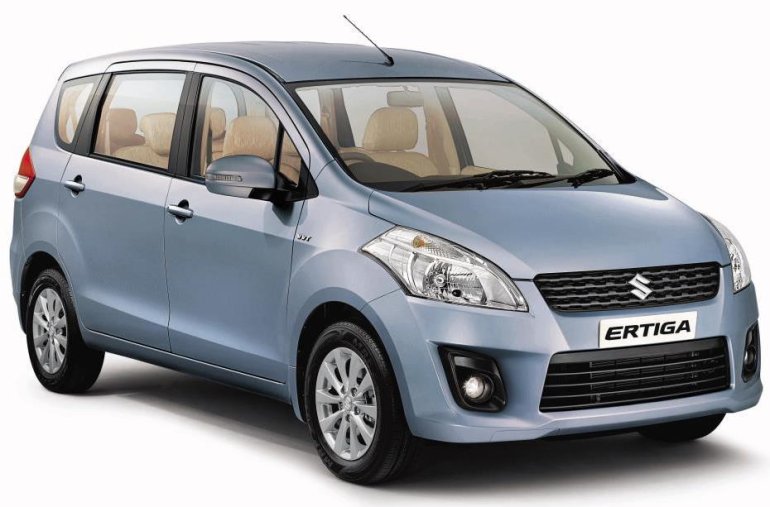 Maruti Suzuki is planning to step up its component exports to the parent company's plants.
The move not only will increase the export revenue for the India's largest passenger car maker, but also will reduce the damage to its parent company Suzuki by mitigating the impacts of weak Yen. Maruti has continuously worked on reducing the amount of imports and now accelerating the export of components is the next logical step to bring in more revenues.
The company's export of cars to Europe has seen stagnation in growth owing to the withdrawal of the scrappage sceme which was one of the reasons for the A-Star's good show in Europe. Under the scrappage scheme, owners of old cars were given subsidy to buy a small car.
Maruti may concentrate on non-European markets for their exports and the company has started shipping the CKD (Completely Knocked Down) kits of the Ertiga and Swift to the Suzuki plants in Asia. The CKD Swift will be assembled in Suzuki's Thailand facility.
Maruti officials said CNBC TV-18 that the company is looking at increasing the exports of large components or CKD kits apart from exports of fully built cars.
Exports now stand at 8% of net sales and Maruti expects to increase it to 15% in the next 3-4 years.
[Source: Moneycontrol.com]