A welcome rival to the Tata Xenon Yodha and Mahindra Imperio.
Although Maruti Suzuki has not confirmed immediate plans for another pickup, they could be interested in having products supporting the Super Carry, to compete with the Tata Xenon Yodha and Mahindra Imperio that offer 1.25 tonnes payload.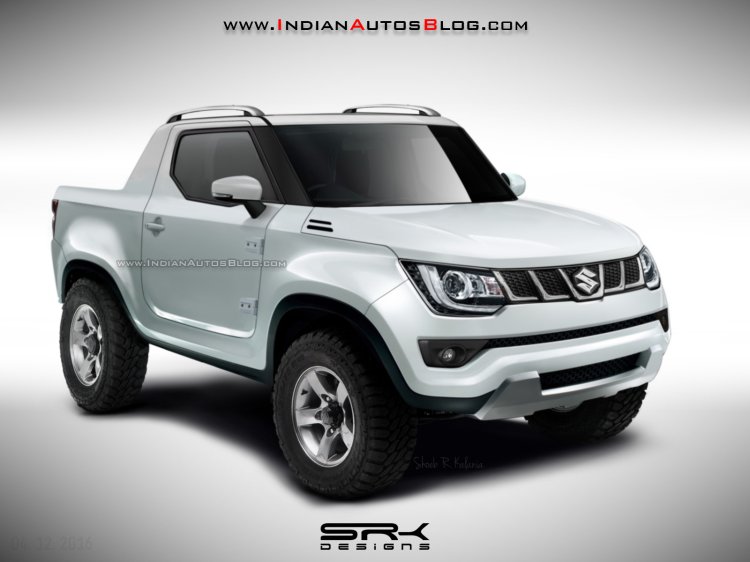 We reckon Maruti could introduce a pick-up with the Gypsy nameplate, and for an idea of what it could look like, IAB's Shoeb R Kalania created a rendering. It fuses design details from Maruti's latest, although the production-spec version may look slightly less premium than the concept rendered.
Nowadays, Gypsy customers are mostly from the government departments, but it has a nameplate that is still widely familiar, and it would be surprising if MSIL discontinued the Maruti Gypsy with no successor in sight. A pick-up with the Gypsy nameplate backed by Maruti's strong after sales network could help the company capitalise the demand from adventure enthusiasts and commercial segments.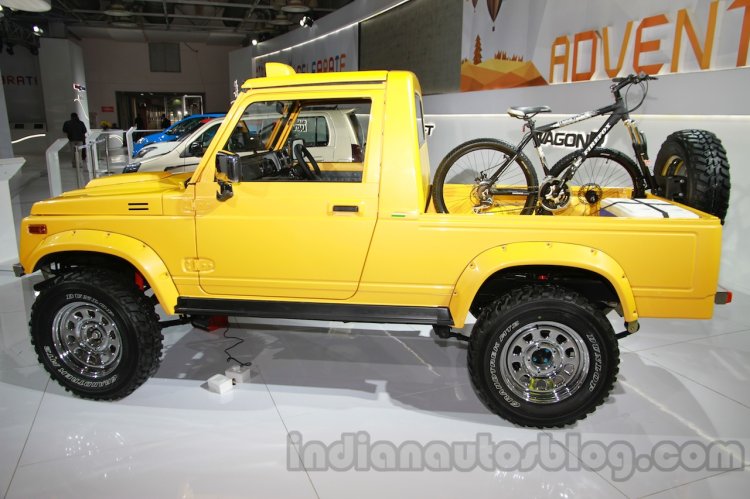 Also See: Next-gen Suzuki Jimny to get a unique platform, ALLGRIP 'Pro.'
We have also rendered an SUV version of the next gen Gypsy concept, which earned good feedback from readers. It is unclear if Maruti will put a new Gypsy SUV into production, but with the overwhelming success of the Vitara Brezza, the Indo-Japanese manufacturer would be tempted to swamp the market with crossovers in every size class.