The biggest automaker in India is all set to create a whole new segment of mini MPVs this month. Maruti Suzuki is all set to launch the Ertiga on 12th of April and boy are we excited.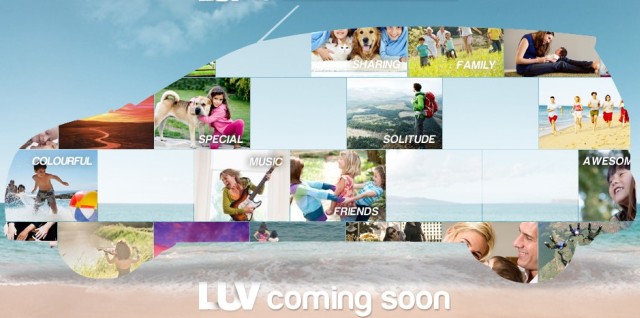 The Maruti Ertiga is an MPV which is smaller than the Toyota Innova but has 3 row seating. Interestingly, when everyone is getting caught in acronyms such as SUV, MPV, CUV etc; Maruti Suzuki has adopted LUV to promote the Ertiga.
Of course, we will bring you all the details of the launch from ground zero. But in the meantime head to our Facebook page to stay connected with the Maruti Ertiga.