Introduced in 2012, the Maruti Ertiga is a big success in India with over 3,00,000 units sold till date. Maruti Suzuki will introduce a second-generation model with an all-new design and changes from the ground-up next year. A speculative rendering from Minkara previews the next-gen Maruti Ertiga.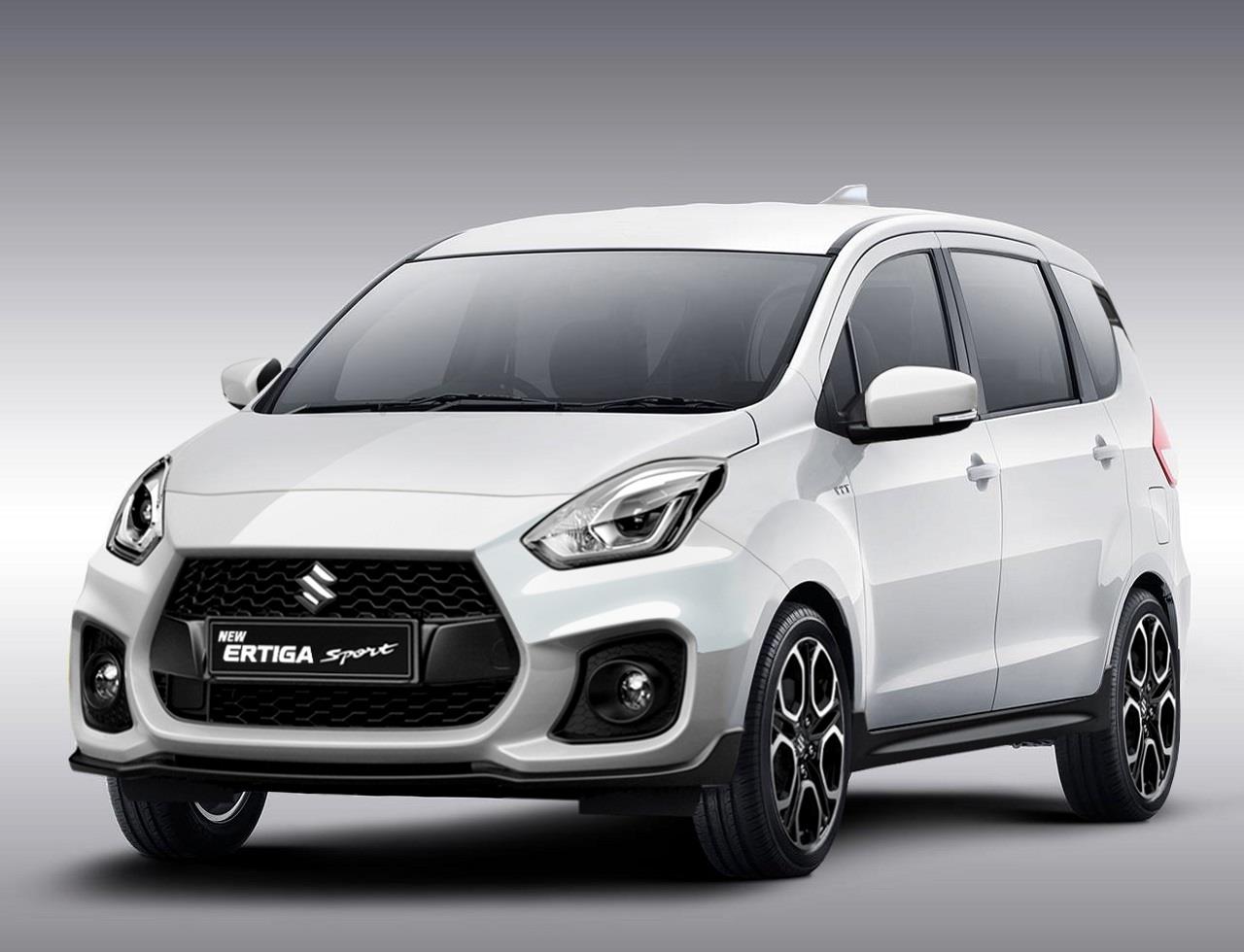 Suzuki and MSIL would no doubt transform the next-gen Maruti Ertiga with a more contemporary look. However, it may not get a front-end as aggressive as depicted in the rendering. The illustration is of an imaginary "Maruti Ertiga Sport" with a front fascia and wheels borrowed from the 2017 Suzuki Swift Sport rounded off with a floating roof. One can expect the second-gen Ertiga Dreza with such kind of a fearless design.
The current Ertiga is based on a stretched version of the previous generation Swift's platform. The 2018 Maruti Ertiga (code: Maruti YHA) should ride on a lengthened version of the all-new Swift's HEARTECT platform. The redesigned Swift is 120 kg lighter and has a 20 mm longer wheelbase. The all-new Ertiga too should witness a substantial weight reduction and offer more legroom to second- and third-row occupants. It could share MSIL's in-house developed 1.5-litre diesel and 1.5-litre petrol engines (TBA) with the facelifted Ciaz, relieving the Ertiga of expensive technology royalties.

Also Read: Maruti Ciaz S launched, priced at INR 9.39 lakh
The next model for India in the HEARTECT series is the 2018 Maruti Swift, expected to go on sale early next year. The second-gen Ertiga could follow around the festive season of 2018.
[Image Source: Minkara]