New analytical study reveals advertising stats in automobile sector.
Advertising in automobile sector has taken a hit due to the demonetisation and there's been a huge a slump in marketing spending across platforms, as per a recently released study by SilverPush. The study is based on data collected from August to November 2016 and reveals some interesting insights on the most advertised cars on various mediums.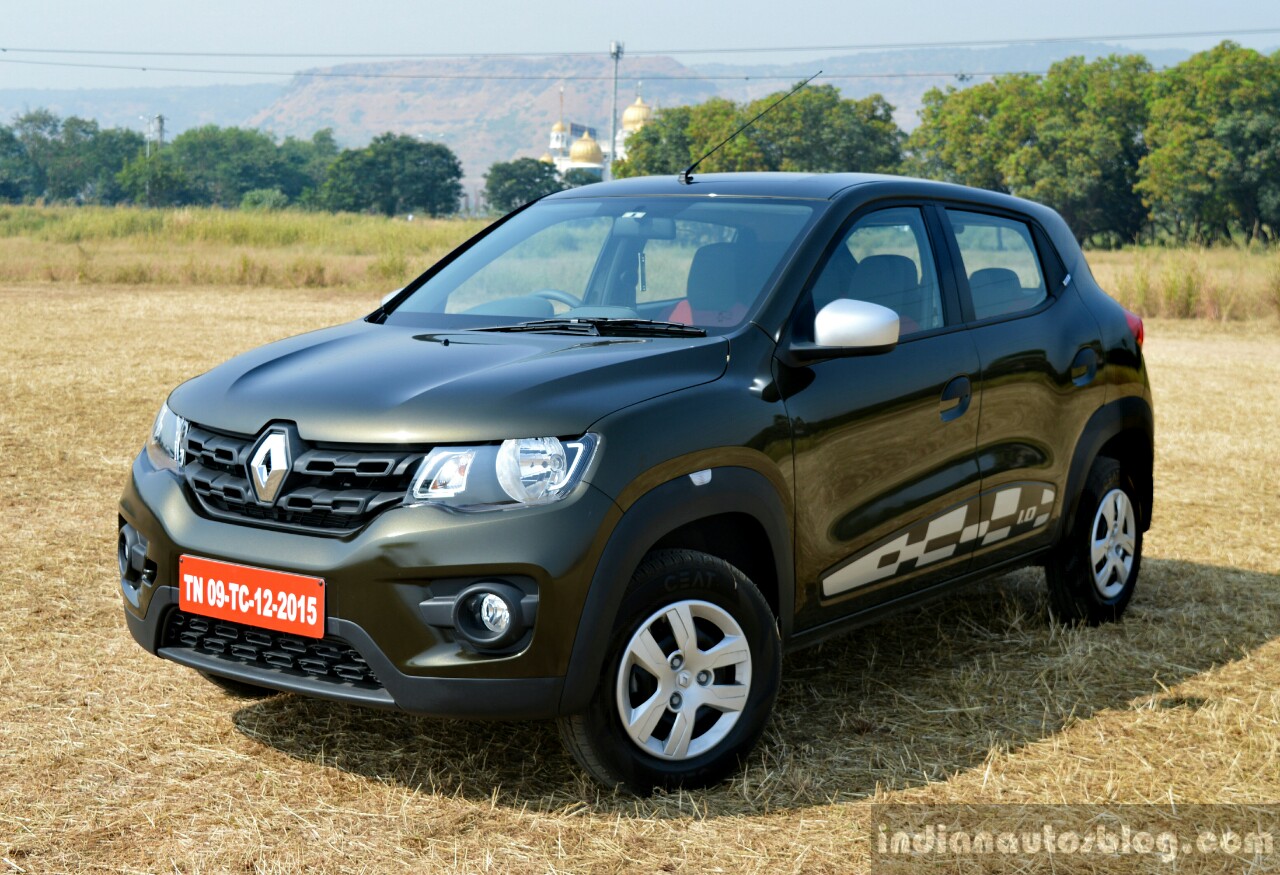 The analysis has revealed that the Renault Kwid is the most searched car on Google with a share of 16.11%. The A-segment hatchback has a notably high presence on TV at 4.81%. Also in the top 5 searched cars on Google, are the Honda BR-V and Honda Jazz, which have a share of 4.37% and 3.88% respectively. The Audi A6 Matrix had the most search share among the luxury cars.
Television was the most preferred advertising platform even post demonetisation, having the highest share in the month of November. Engagement on YouTube is consistent throughout the day, while on Facebook, there's more activity at 1 PM and between 3 PM. and 4 PM. In advertising spends on television, Maruti Ciaz tops the chart with a share of 6.21%. The Chevrolet Beat tails behind at the second position with a share of 6.09%, followed by the Hyundai Elantra at 4.73%.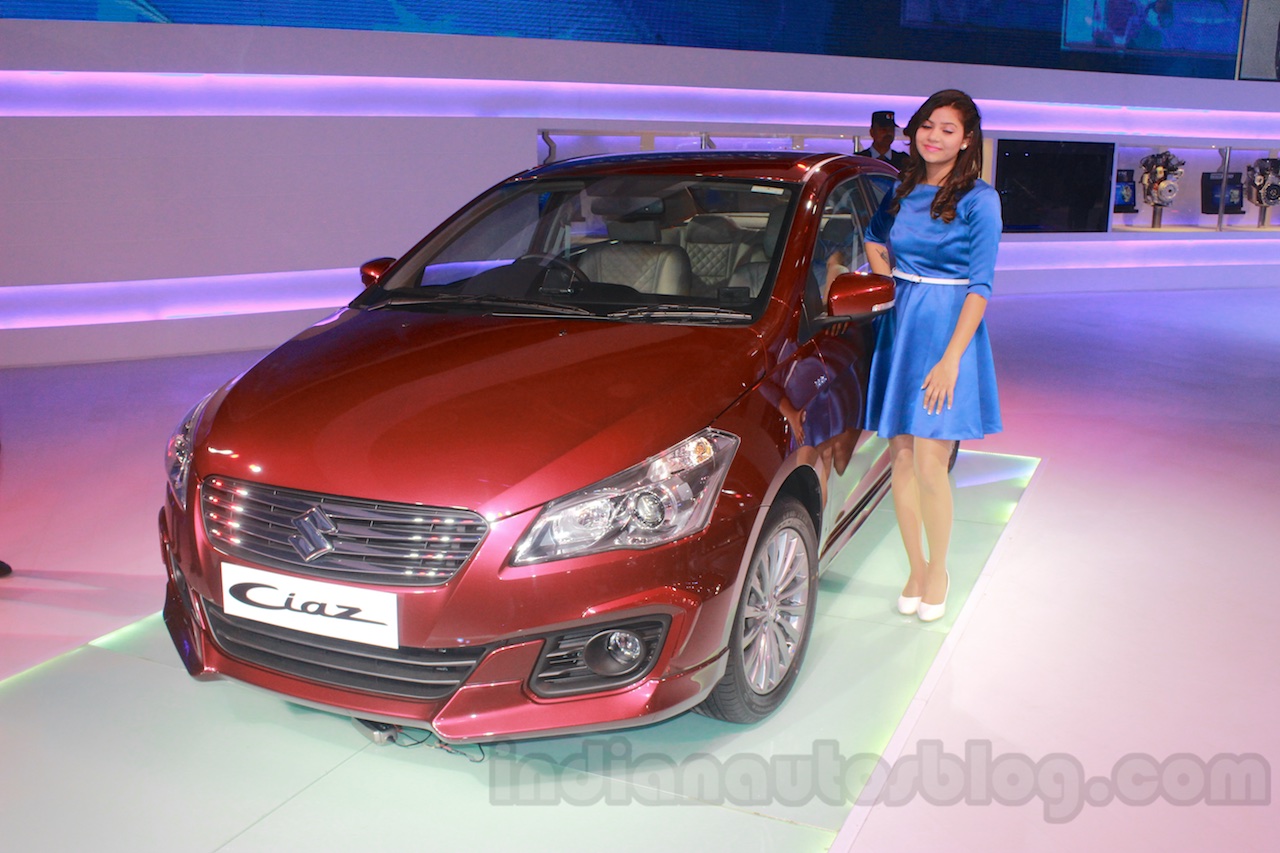 Also Read: Maruti Ignis bookings now accepted for minimum deposit of INR 11,000
Maximum television advertising spending comes from hatchbacks, followed by SUVs/MUVs, while luxury cars' advertising spending is the least for this medium. Search engines and Facebook attract maximum advertising spending from all - hatchbacks, SUVs/MUVs and sedans, including luxury models. Between YouTube and Twitter, though, luxury automakers prefer the latter more. Hatchbacks have the maximum share on Google Search.
[Source: exchange4media.com]