Will help increase production rate of Baleno, thus reducing the waiting period.
Business Standard reports that trial production of the Maruti Baleno will commence at its new plant in Hansalpur, Gujarat from Q1 2017.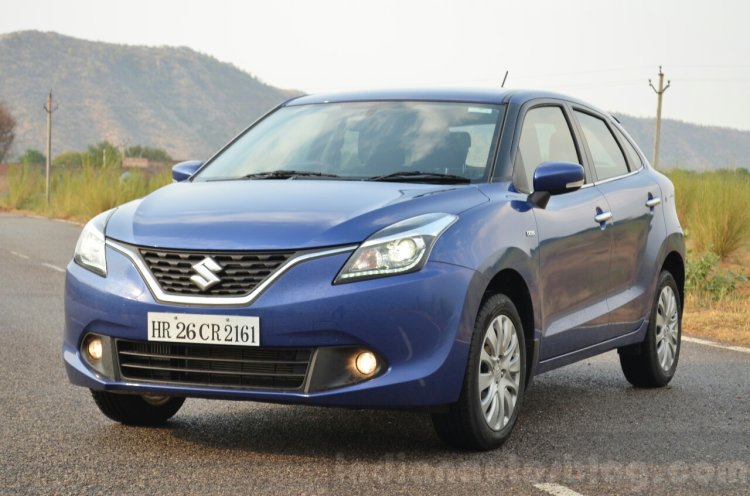 It will help increase the production rate of the Baleno, as well as share the load with its existing plants in Manesar and Gurgaon, which are running at full capacity and struggling to meet the demand. Reports suggest that the Baleno has reached its maximum production rate of 12,000 cars a month, although the company could adjust production rates of other products to enhance the Baleno's output. Currently, waiting period for a prospective customer ranges between 6-8 months.
The production plant will commence operations with an initial capacity of 150,000 cars a year, before growing to 250,000 later on. Maximum capacity of the plant is pegged at 750,000 cars a year. Another plant near Hansalpur is also in the works, which will commence operations once the first plant's maximum capacity is reached. Overall, Maruti expects to churn out 1.5 million cars a year from its two Gujarat plants.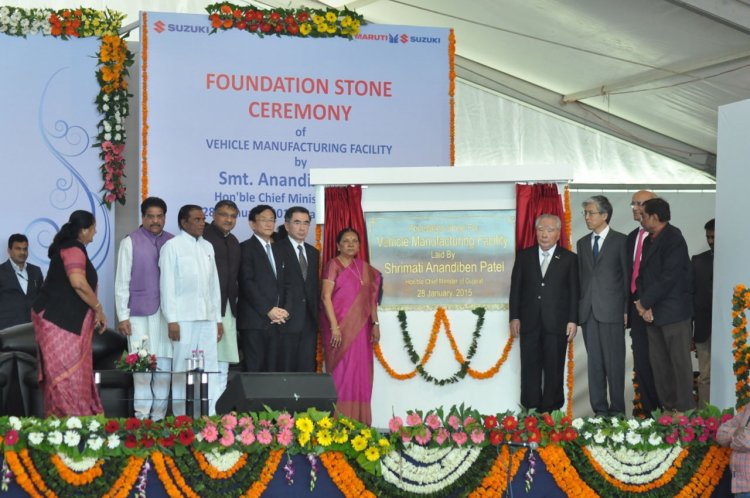 Also Read: With Vitara Brezza, Maruti overtakes Mahindra as leading UV maker
The first product to be produced at the new plant will be the Maruti Baleno, while the second model is reported to be the next generation Maruti Swift Dzire, which will be based on the next gen Maruti Swift. The new plant is also reported to be the global production hub of the Maruti Ignis, the company's smallest crossover.
[Source: Business Standard]