Maruti continues to dominate the top 4 slots.
The Maruti Alto continues to retain its crown as India's best selling passenger vehicle with sales of 264,492 units in the financial year which came to a close on March 31, 2015. Sales of the Alto actually increased in FY2015 by 2.4 percent over FY2014, where Maruti sold 258,281 units of the small car.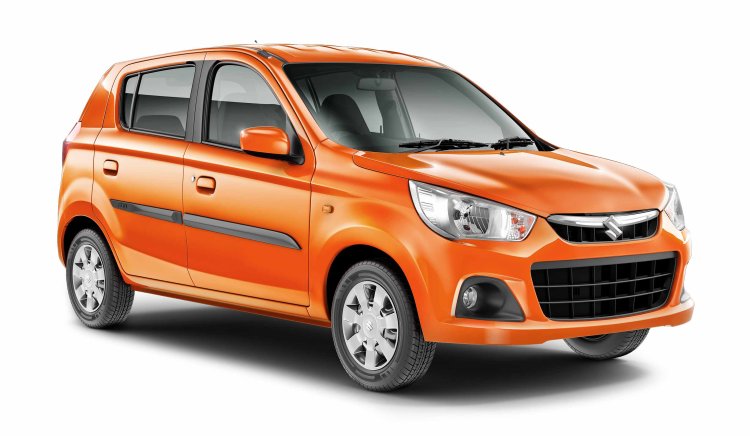 Maruti held on to the first 4 positions of the top 10 best selling passenger vehicles in the country, as it did in FY2014. In second place was the Maruti Dzire, which sold 210,649 units, while its hatchback cousin sold 201,338 units. In fourth place, with sales of 161,250 units, was the Maruti Wagon R.
The fifth best selling passenger vehicle in India for FY2015 was the Mahindra Bolero, which also took the title as India's best selling SUV for the ninth consecutive year. Slots 6, 7 and 8 see Hyundai Motor India's Grand i10, Eon and the Elite i20 respectively, the latter having sold over 77,747 units since its launch in August last year.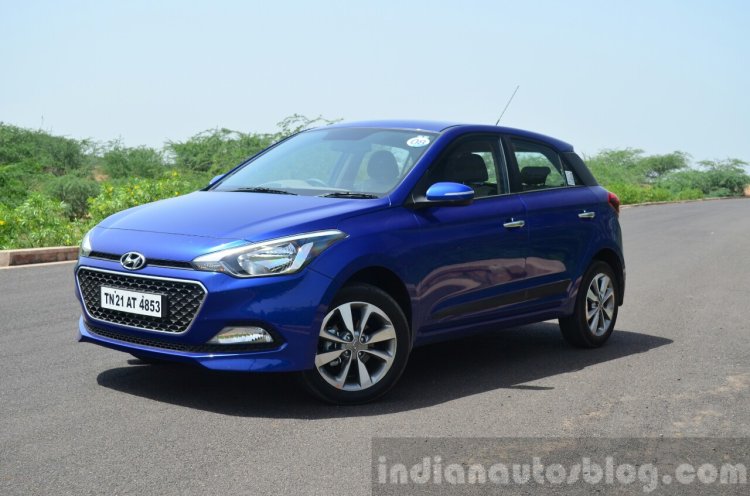 Also read: Two-wheelers become necessary purchase in India according to survey
In ninth place comes the Honda City, which recently sold 100,000 units in a short span of 15 months making it the most successful launch for Honda in India. The Omni emerges as the 10th best selling passenger vehicle with sales of 74,686 units.