Subject to works council consultation.
Mahindra Two Wheelers Ltd (MTWL) has formally announced its move to acquire a controlling stake of Peugeot Motorcycles (PMTL), a unit of the PSA Peugeot Citroen Group.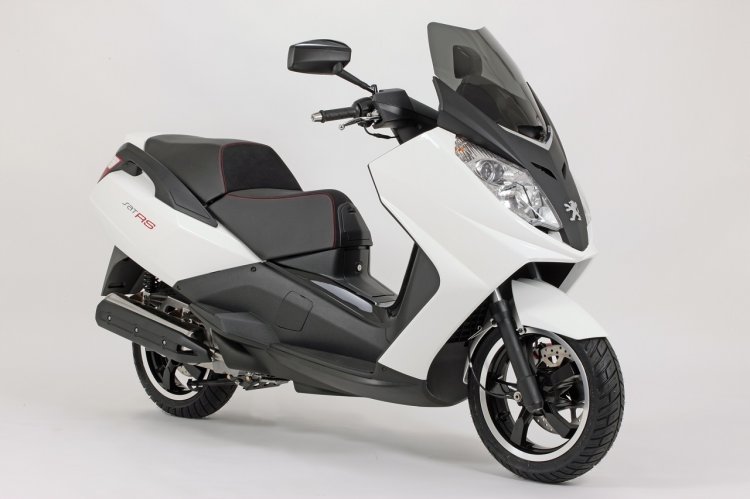 MTWL, an unlisted subsidiary of M&M has made a binding offer to acquire 51% of PMTL (also called as Peugeot Scooters). The heritage rich Peugeot brand is claimed to be the world's oldest motorized two-wheeler manufacturer.
The deal which is subject to works council consultation would see Mahindra infusing 15 million euros (around INR 166.3 cr) into PMTL to "finance projects implemented through the strategic partnership".
PMTL has a full-fledged lineup of scooters and mopeds ranging from 50 cc - 400 cc, including the successful Metropolis three-wheeled scooter. The brand has presence across all important European markets.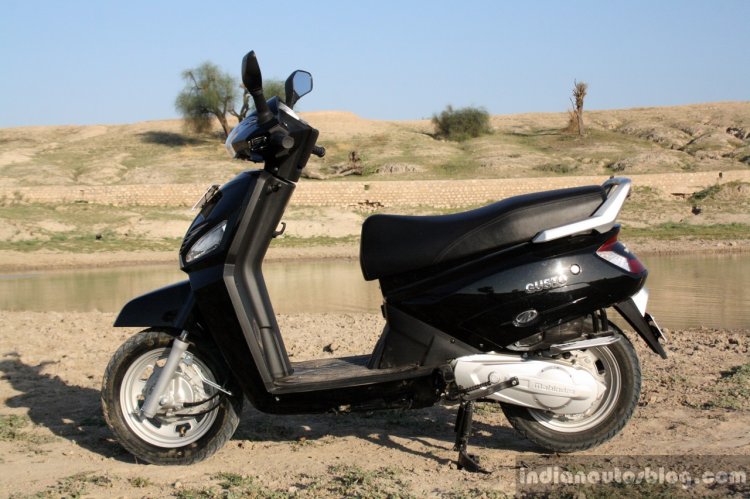 Talking about the acquisition, Dr. Pawan Goenka, Executive Director, Mahindra & Mahindra, today said:
The coming together of Mahindra and Peugeot is a win-win for the two wheeler businesses of both the companies. Mahindra would offer access to the Indian market, mass market product technology and competence in marketing while Peugeot brings premium range, a strong European footprint and a globally recognized brand.
He also added that the deal will pave way to accelerate the international expansion plans of both the entities.
Mahindra already has presence is some African, South Asian and Latin American markets and the Peugeot buyout will give the company immediate access to the European market.
Pointers from the press conference:
Three board positions for MTWL and two for PMTL
PMTL has two manufacturing facilities - Mandeure, France (premium scooters) and JV plant with Qingqi at Jinan, China (medium- and low-range scooters).
Choice of 7 engine capacities ranging from 50 cc to 400 cc from PMTC.
Access to fully electric technology (Peugeot e-Vivacity scooter).
PMTL's market share in Europe in CY2013 - 9.3% at 79,000 units.
PMTL will enter India as a premium brand.
Huge scope of synergy outside home markets.
Also read: Mahindra Gusto launched in India
The deal could also mean that Mahindra's new global scooter Gusto will go places, however the company said that it's too early to talk about cross badging.