Full ownership at a later stage is a possibility.
A report on Autocar Professional suggests that Mahindra Two Wheelers (MTW) is gearing up to acquire majority stake in the French automaker, Peugeot's scooter business.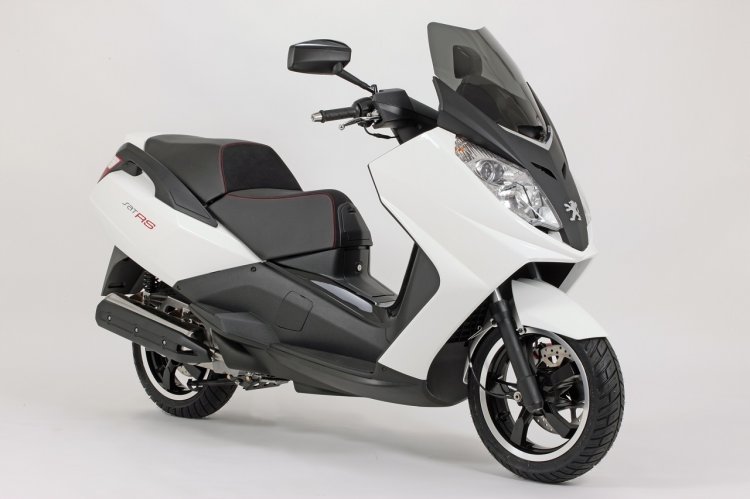 The relatively new Indian two wheeler maker is expected to make an announcement in this regard later this week, says the report. According to the publication's sources, the deal will involve Mahindra Two Wheelers purchasing a majority stake in Peugeot Scooters with an option of full ownership at a later stage.
It is to be noted that Mahindra entered the two wheeler segment by acquiring the ailing Kinetic Motors. Getting the French scooter brand under its wing would give MTW access to the former's technologies and markets in Europe.
As far as Peugeot Scooters is concerned, the deal could be a much needed shot in the arm, and a pathway into emerging international markets through Mahindra. PSA Peugeot Citroen Group's move to divest its scooter business comes when the automaker is undergoing a comprehensive restructuring process.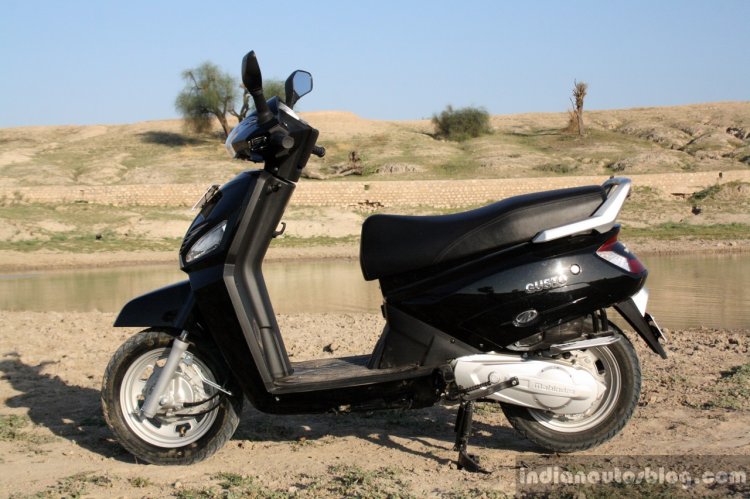 The sale of the struggling scooter wing could be a strategic move by Peugeot to generate financial fluidity and concentrate better on its four wheeler business. Peugeot has a comprehensive lineup of full-sized sport scooters, step-throughs and compact scooters.
Considering that MTW is yet to break even, the move to acquire a reportedly loss making firm is a bold strategic move which would come with its own challenges.
Read our review of the Mahindra Gusto
Mahindra recently launched its first home grown scooter, the Gusto, which would be exported to emerging markets like Latin America, Africa and South Asia.
[Source: Autocar Professional]