The Mahindra GenZe 2.0 electric scooter has been spied testing on the Nashik highway by IAB reader Rahul Sawarmale.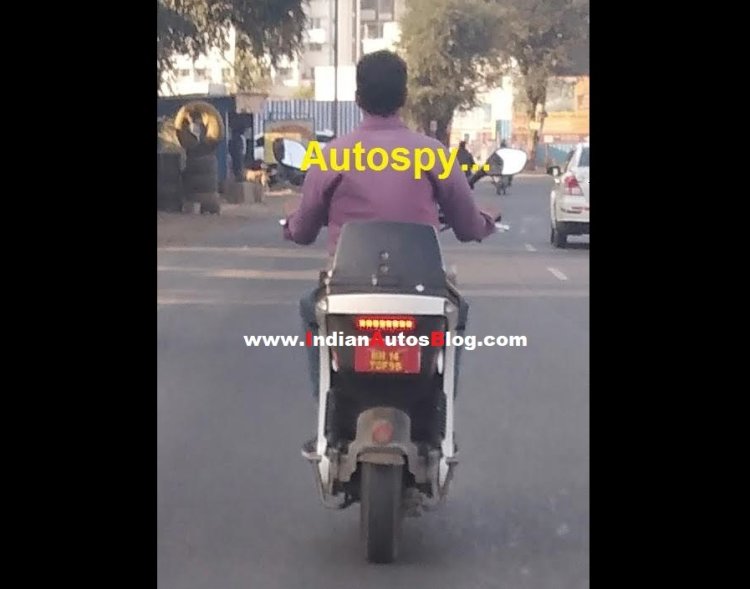 The Mahindra GenZe 2.0 is undergoing road testing and could be possibly launched in India later this year. That said, Mahindra is yet to talk about the GenZe 2.0 for the domestic market officially. Currently, the electric scooter is designed and sold in the US only. A report from October 2017 claimed that Mahindra is considering to introduce the GenZe electric scooter in India
GenZe is a manufacturer of electric bicycles and scooters, based in Fremont, California, and fully-owned by the Mahindra Group. The Mahindra GenZe 2.0 is a sustainable zero-emission urban scooter, while the 'GenZe' name is derived from 'Generation Zero Emissions.'
The Mahindra GenZe 2.0 is available in three versions in the USA – GenZe 2.0, GenZe 2.0s, and GenZe 2.0f. The standard model offers an adjustable seat, front storage area, and open back bay for modularity. The GenZe 2.0s comes with lower handlebars, redesigned front fascia, and a sporty aesthetics. The GenZe 2.0f features a hard-case lockable storage compartment and an electronically locking centre kick-stand for added security.
The Mahindra GenZe 2.0 connects with the dedicated GenZe app. While the standard version has limited features, the GenZe 2.0s comes with three years of 3G telematics data, and the ability to remotely track and disable it to protect from theft. The GenZe App on the 2.0f enables the user to electronically lock the centre kick-stand and Smartphone integration with the touchscreen display.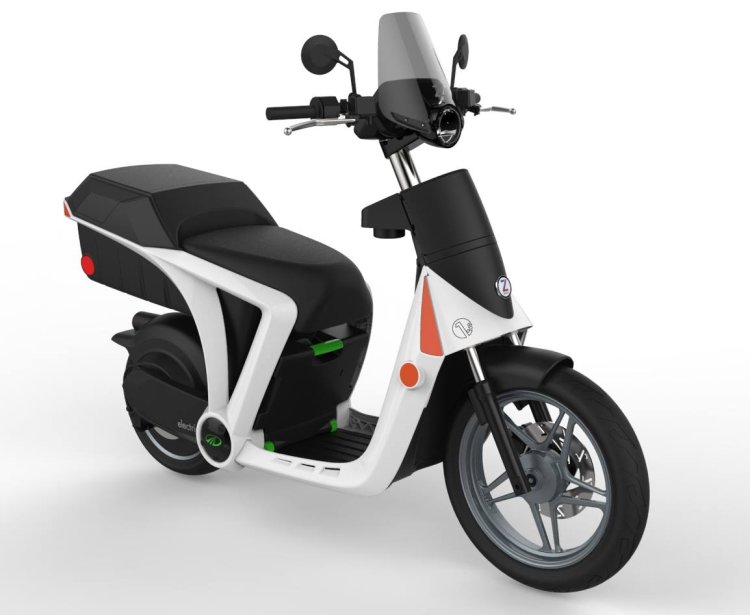 Also Read: 6 Upcoming Electric Scooters in India
The Mahindra GenZe 2.0 test prototype is powered by a 1.6 kWh removable lithium-ion battery that offers a range of up to 48 km on a full charge. The electric scooter has a top speed of 48.2 km/h. The battery can be fully charged in 3.5 hours with a 110v AC 5 amps charger.