Mahindra & Mahindra is considering to bring the GenZe electric two-wheeler brand in the Indian market and other international markets reports Times Of India.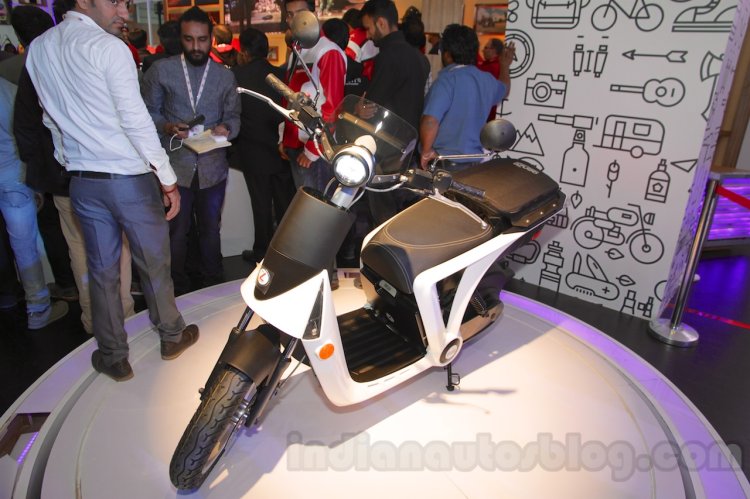 According to the media house's sources, 38,000-40,000 electric two-wheelers are sold in the country a year. The sales figures are doubling year on year, and are expected to reach 5 lakh units in the next five years. Speaking with the media brand, Mahindra spokesperson said via email:
As a group, we are already a major player in the electric two-wheeler industry through our group company, GenZe, in the US. In fact, we are the first Indian company with a global electric two-wheeler product. GenZe was conceived in Silicon Valley and offers an innovative and connected product suite of electric scooters as well as e-bikes which are well accepted in USA. We are exploring other markets, including India, however we cannot comment on the timing, investments or the product specs.
In the US market, the prices start from USD 1,499 for the e101 Sport electric bicycle; and USD 2,999 for the GenZe 2.0 electric scooter. Billed as the world's first electric connected scooter, the GenZe 2.0 has a 7-inch Cruise-Connect touchscreen control panel at the centre of the handlebar which also serves as the instrument console. The 105 kg scooter has a payload capacity of 125 kg, and a 48.3 km (30 miles) riding range.
Also Read: Mahindra Gusto RS launched at INR 48,180
There's also a sportier version of the 2.0, called the Mahindra GenZe 2.0S. It features lower handlebars, new apron design for sporty looks. One can also track and disable one's scooter remotely to protect from theft. It comes with three years of 3G telematics data as well. It retails at USD 3,599.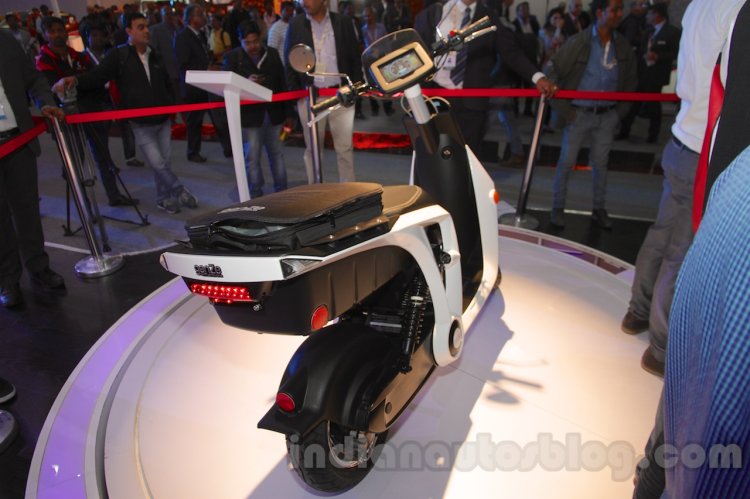 Mahindra is also working on an electric scooter, which is based on the Mahindra Gusto. Bajaj Auto has also jumped the electric bandwagon and is developing an electric two-wheeler brand codenamed 'Urbanite'.
[Source: The Times Of India]