Reported to arrive in the second half of this year.
Based on a report stating that a sub-4m Mahindra Bolero (codenamed U108) is in the works, IAB's artist, Shoeb R Kalania has created a simple rendering of the shortened SUV.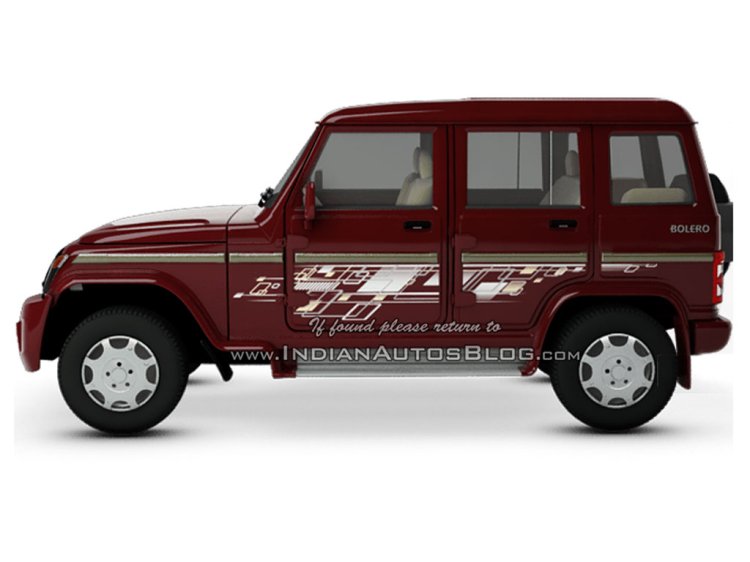 According to the report, Mahindra is developing such a product because the extra cess on large SUVs as well as restrictions on diesel engine displacement has made the regular Bolero less affordable to rural markets, where the company receives bulk of the demand.
The company is, reportedly, estimating a volume potential of 25,000 units a year. Apparently, the U108 is a transient action plan from Mahindra to keep the nameplate popular, before the next generation Bolero arrives in 2018-19.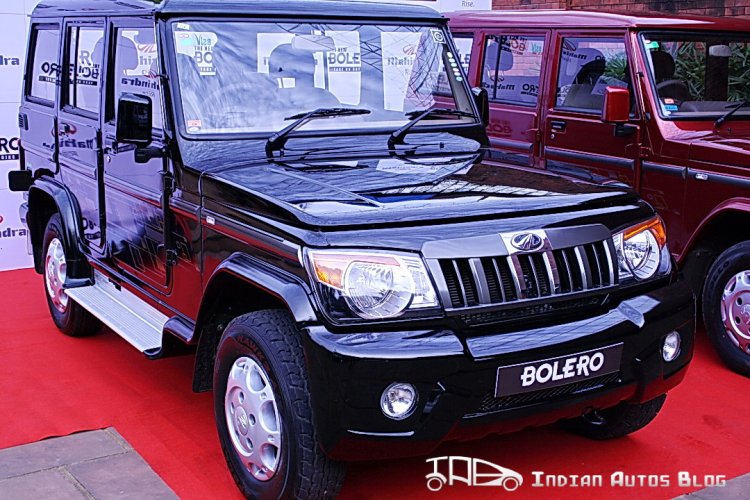 Also Read: Mahindra Nuvosport – Features and Specifications
As of now, technical details on the sub-4m Mahindra Bolero are scarce. If it does come into fruition, it will be the fourth sub-4m utility vehicle from Mahindra, others being the TUV300, KUV100 and the newly-launched Nuvosport.