Us Indians are not the only ones who adore compact SUV models. The Chinese and Taiwanese express their love for the compact crossovers as well. Take Luxgen for example.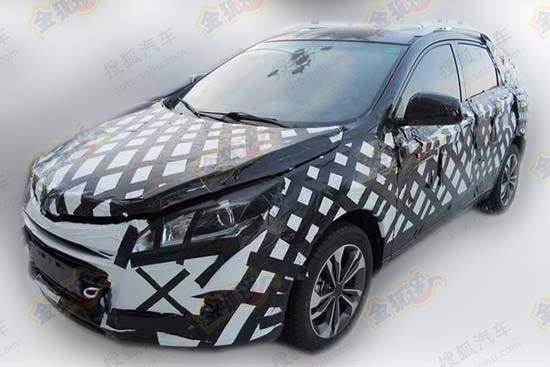 Luxgen is a brand of cars from the Taiwanese Yulong group. The cars are made in Taiwan as well as China. For China, however, the Luxgen brand is made and sold by the Dongfeng-Yulong joint venture.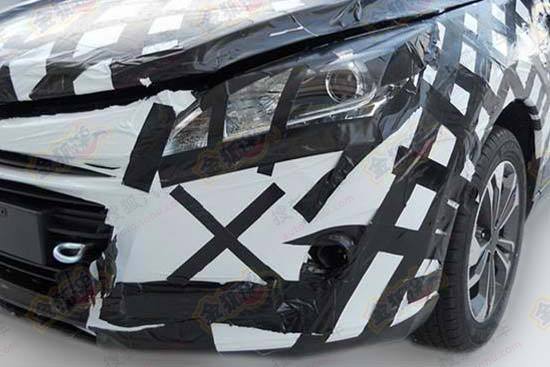 Auto Sohu have caught the all new compact SUV from the brand testing in China. Codenamed the U5, the car screams out Volvo V40 Cross Country when viewed from the front three-quarters angle. Luxgen are expected to announce the U5 SUV during the Shanghai Auto Expo scheduled to take place from April 20, 2013.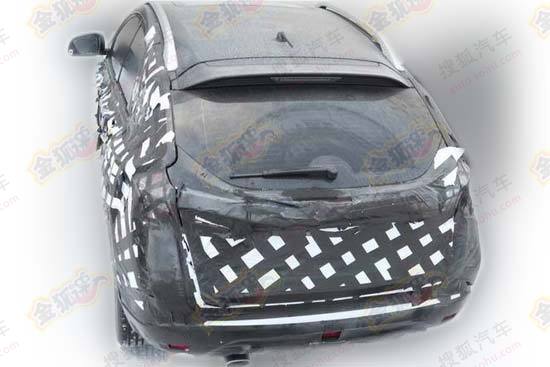 The U5 will be the second SUV offering from Luxgen. The first being the Luxgen 7 which was launched in October 2011 with prices ranging from 188,000 - 268,000 CNY (about INR 16.1 - 23 lakhs).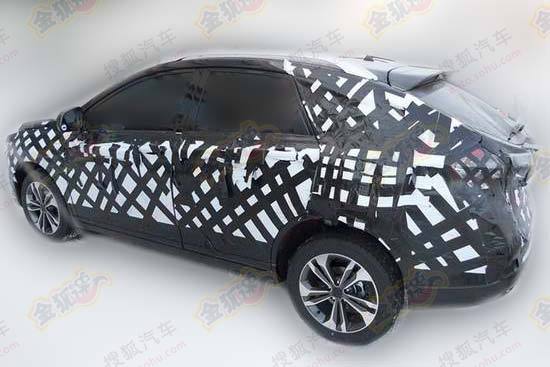 The U5 is based on the sedan version of the Luxgen S5 which is expected to go on sale in China very soon. In fact, it even shares the interior and the powertrain options with the S5 sedan which include a 1.8-liter turbo petrol making 150bhp and 230Nm of torque.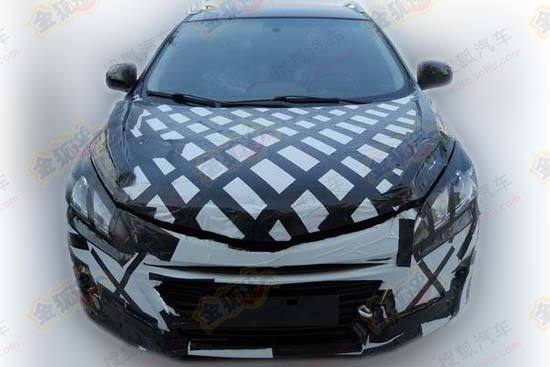 A 2.0-liter turbo with 170bhp of power and 256Nm of torque is expected as well. Both the variants can be driven via a 5-speed automatic or manual transmission.
[Source - Auto.sohu.com]