The MV Agusta brand recently got a fresh dose of funding from a Russian firm Black Ocean.
Speaking to Australian MotorCycle News Mr Giovanni Castiglioni, CEO, MV Agusta revealed that the Italian marque brand will concentrate their research and development budget on a 1,200 cc naked motorcycle.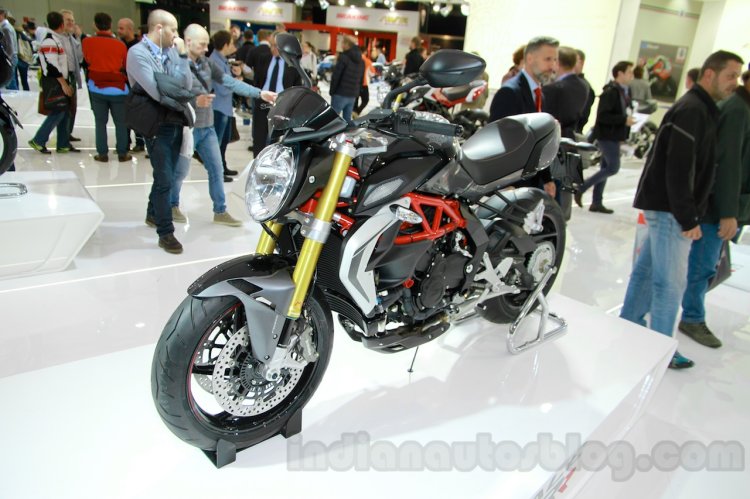 He revealed that MV Agusta has no money to develop a new superbike. The F4, despite being a decade old product, still manages to give the Japanese machine a run for its money. Castiglioni said -
We know that a Brutale 1200 will sell very strongly, so we have to concentrate on that. Producing low-volume, high-end models in reduced numbers, but to a very high level of quality and performance for the super premium motorcycle market. To sell less but sell better, focus on top-end quality targeting the super-premium market where margins are also better.
The flagship MV Agusta Brutale 1090 houses a 1,078 cc four-pot mill which is capable of producing 158 PS of maximum power at 11,900 rpm and 100 Nm of peak torque at 10,100 rpm. A bigger 1,200 cc mill will help the Brutale to emerge in an even more powerful avatar.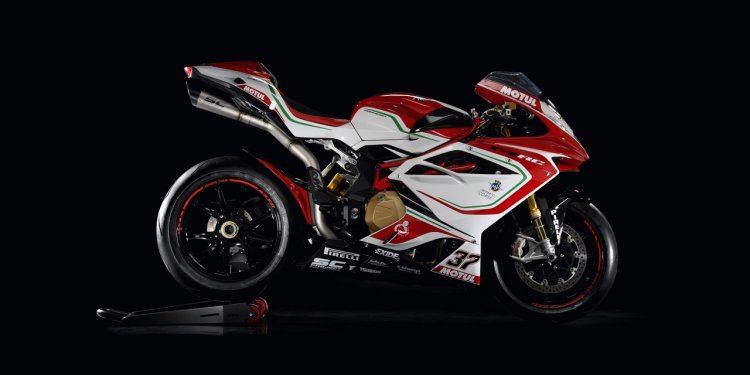 MV Agusta has also reduced production capacity from 10,000 units per annum to 5,000 units in a year. The R&D workforce has been reduced from 70 to 40 as a part of the restructuring.
[Source: Australian MotorCycle News]