Best Car Magazine has allegedly caught a prototype of the Lexus GS F, a BMW M5 rival from Japan that Lexus hasn't hinted on or confirmed yet. According to news reports, the GS F is secretly being tested and would be available in the market next year.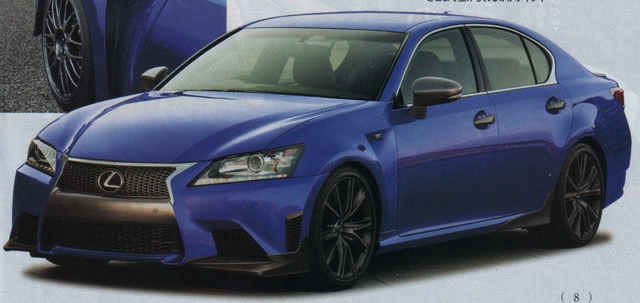 Lexus's performance F sub-brand is similar to what M is to BMW or AMG is to Mercedes. The performance arm has thus far only introduced the LFA supercar and the IS F sedan, besides F Sport-branded accessories for the LS, GS and IS carlines.
Best Car magazine's images reveal both the front and rear of the blue test mule, that's nearly free of any camouflage. Tellingly, its just the badges that have been masked with tape. Even then, the unmistakable 'F' badge can be made out under the black tape in the rear-end image.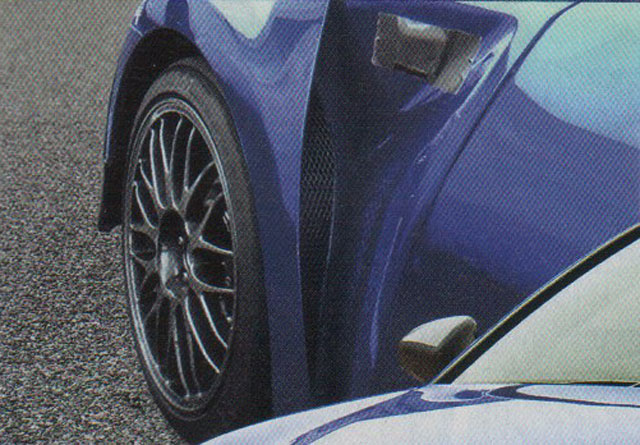 The GS F is distinguished from the standard GS through bodywork such as a carbon fibre boot lid, carbon fiber lip spoiler and quad exhaust tips.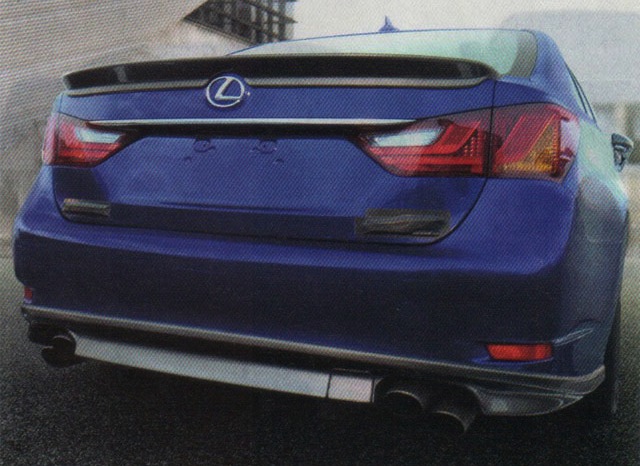 The front-end differs from the regular model through angular air intakes flanked by carbon fiber skirts, and louvers behind the front wheel arches. The side mirrors, door handles and wheels wear matching grey livery.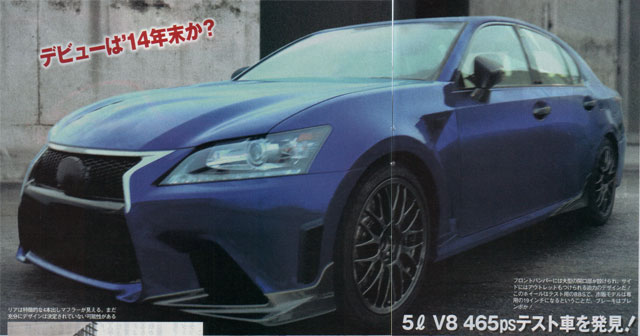 Speculating on the powertrain, the GS F would receive a 5.0-liter V8 engine which would produce 465PS.
The GS sedan lineup is populated with three variants - GS350, GS350 F Sport, and the GS450h hybrid - and the GS F is likely to be the fourth.
[Source - Best Car Magazine via LexusEnthusiast.com]