Previous hybrid-only strategy changed ahead of 2017 launch.
According to a new report from CarAndBike, Toyota's luxury arm Lexus will enter India in early 2017 and has changed its previous hybrid-only strategy.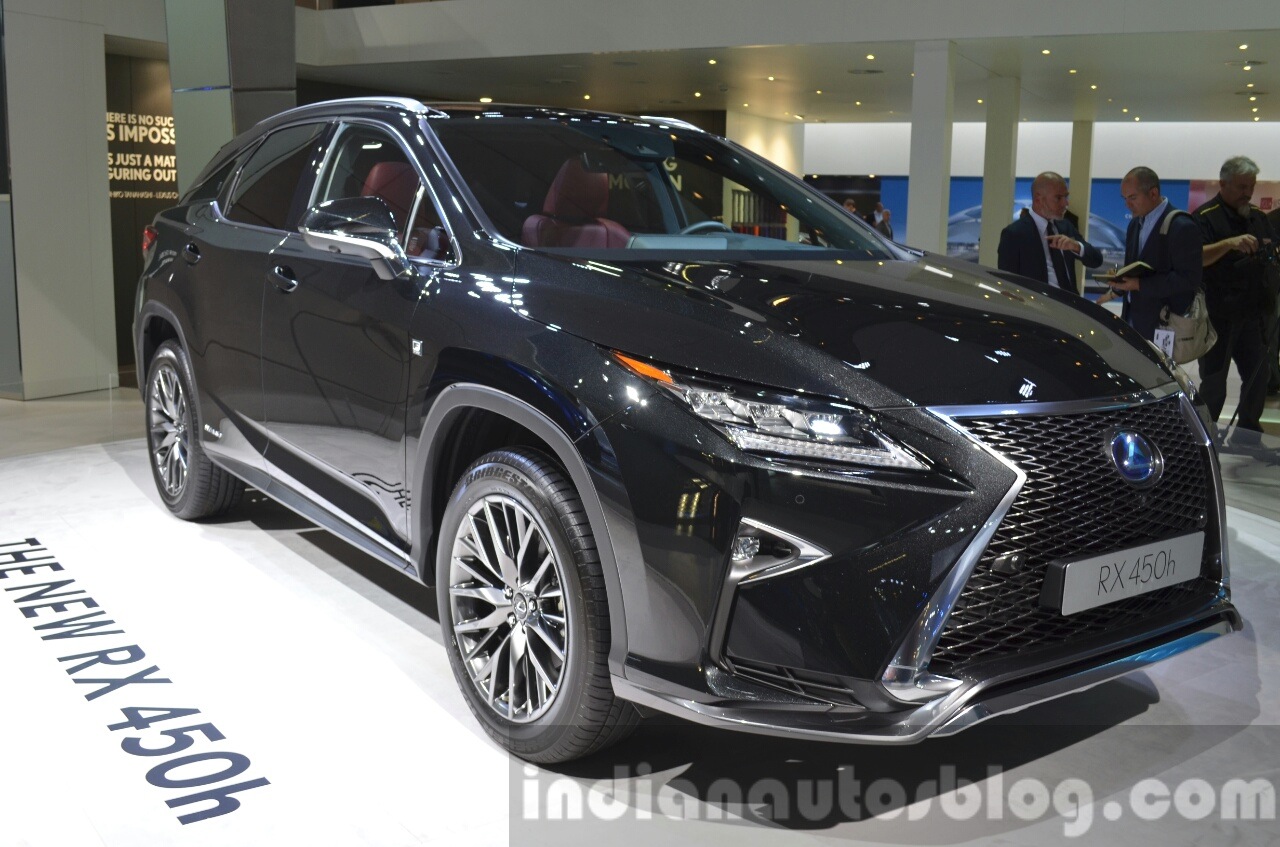 As reported earlier, Lexus will bring 3 models at launch, but the Lexus GS or Lexus LS won't be available initially. The Indian operations will boot with the Lexus ES, Lexus RX and Lexus LX.
The Lexus LS is probably not on the agenda as it is at the end of its lifecycle and about to be replaced by the fifth-gen model early next year. Choosing the Lexus GS instead of the ES for India is probably due to the pricing concern as the GS is the more expensive of the two. The ES is a FWD saloon based on the Toyota Avalon's platform, whereas the GS is a RWD saloon based on a platform engineered especially for it and the smaller IS.
Lexus will commence Indian operations with two dealerships, in Mumbai and Delhi. The Lexus ES is available in two petrol models and one hybrid model internationally, but only the latter (ES 300h) will be sold in India, says the report. The Lexus RX, which is also available in two petrol models and one hybrid model internationally, will be a hybrid-only (RX 450h) offering as well.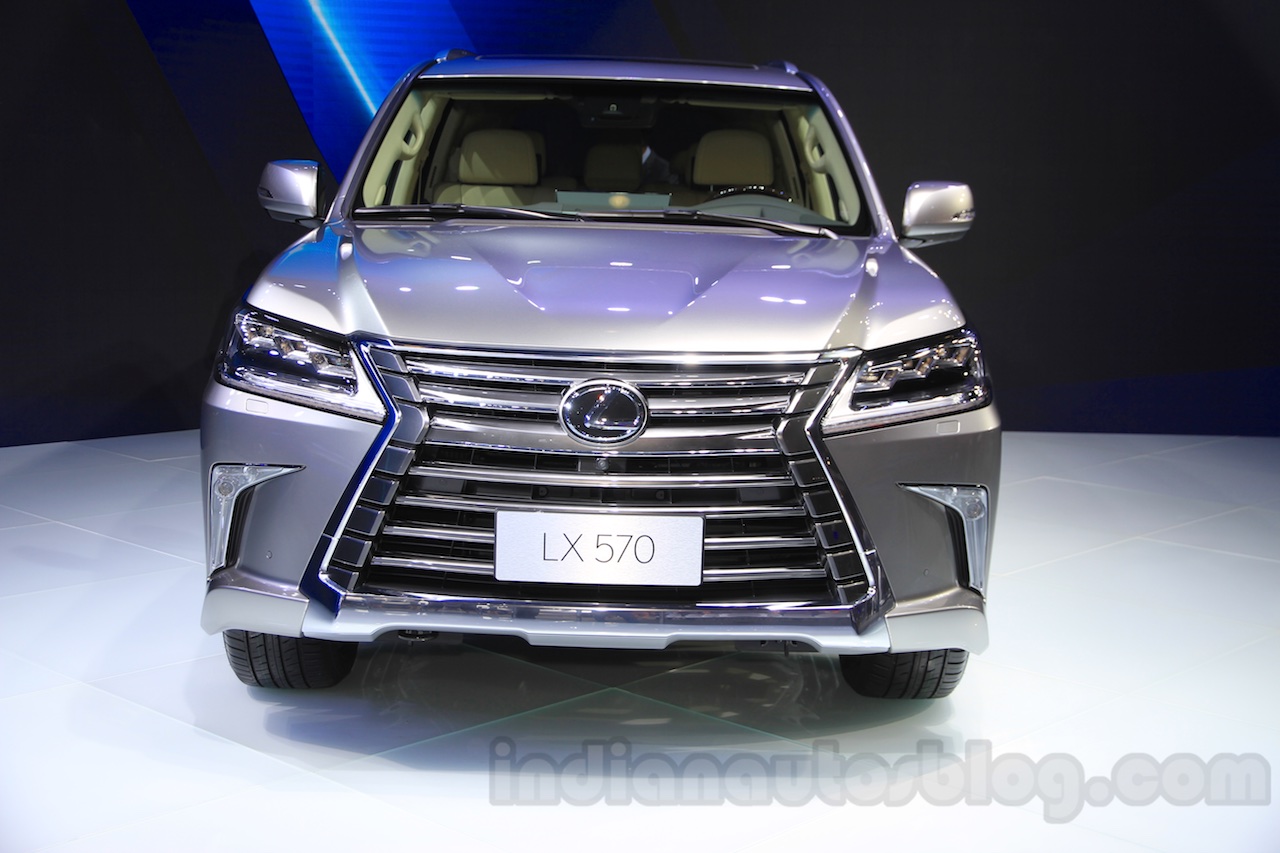 Also See: Purported 2018 Lexus LS spied – Video
The Toyota Land Cruiser-based Lexus LX will be the only vehicle coming in petrol and diesel models, which will most likely be the LX 570 and LX 450d respectively. Both RX and LX will have an all-wheel drive system as standard.
Lexus LX - Image Gallery
Lexus ES300h - Image Gallery
[Source: carandbike]