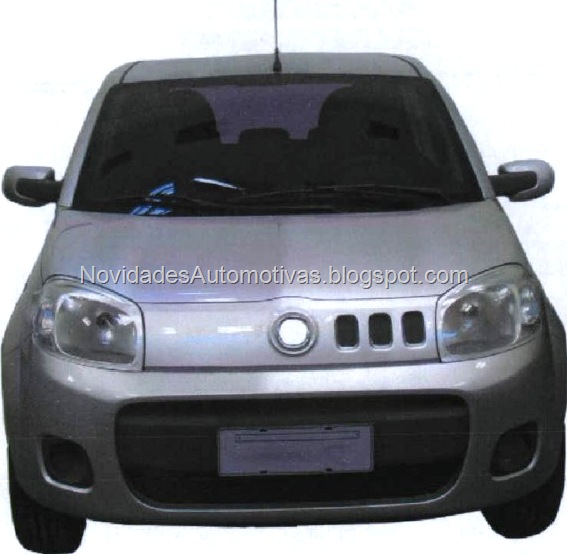 New Fiat Uno arrives in Brazil this March; Follows in other countries afterward
We've been following the new Fiat Uno all along with leaked images of its components, renderings and spyshots. But here's the real deal for the Uno fan - a head-on spy shot of an undisguised Fiat Uno which could make it to India in the future.
Fiat's line-up of small cars in India ends with the Palio and the company is in the process of designing a completely new small car from scratch in its Italian HQ. To fill the gap and to make the positioning easier, the new Uno could emerge as a likely candidate, but no one in the Indian camp is talking about it yet.
The new Uno looks plain but solid. There are three passages provided on the right of the fascia, which is never seen before on a Fiat. The bumpers are big and the headlamps extending backwards resembles the Doblo.
The rear view mirrors are similar to the ones used on the Fiat Punto. We expect plenty of components from existing Fiat cars to play crucial roles on the Uno. The absence of chrome or sophisticated styling reminds us of the car's low price tag. Most likely, this Fiat will likely form the entry point in many new markets.
2010 Fiat Uno engine and features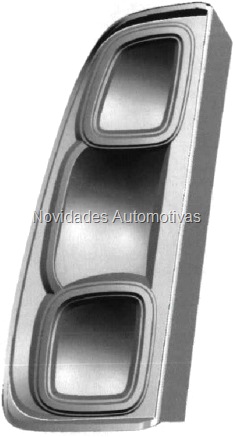 The image here is of the tail lamp cluster of the new Uno. The lamp in the centre will be assigned as stop lights while the upper slot is taken up by the indicator lamps. The bottom housing will contain fog lamps or reverse guide lamps.
Two engine options will be listed at launch - the 1.0-liter 75 bhp and the 1.4-liter managing close to 100bhp working on both ethanol and gasoline. These engines are flex fuel engines so when it reaches India, China or developing European countries, Fiat will fit it with the conventional 1.4-liter FIRE engine.
No signs of diesel though we expect the 1.3-liter Multi-jet engine to be transplanted into the new Uno. The luggage compartment with 200 liters isn't all that big, but the 48-liter fuel tank should come in handy on long trips.
Thanks for the tip Ruffo !
Image Source - NA